Informed by science, driven by data…welcome to The Future of Growth, a podcast connecting cannabis and agricultural industry thought leaders, changemakers, and disruptors. 
Hear from experts as they explore all things related to cannabis. Delve into industry trends, cultivation science, vertical farming, controlled environmental agriculture agtech, and more.
David Kessler is the Chief Science Officer at Agrify. He has 20+ years of cannabis cultivation experience including 10 years of CEA (closed environmental agriculture) indoor farm design. David's focus on the application of technology to optimize process & workflow while reducing operational costs is a common theme throughout his prolific industry publications.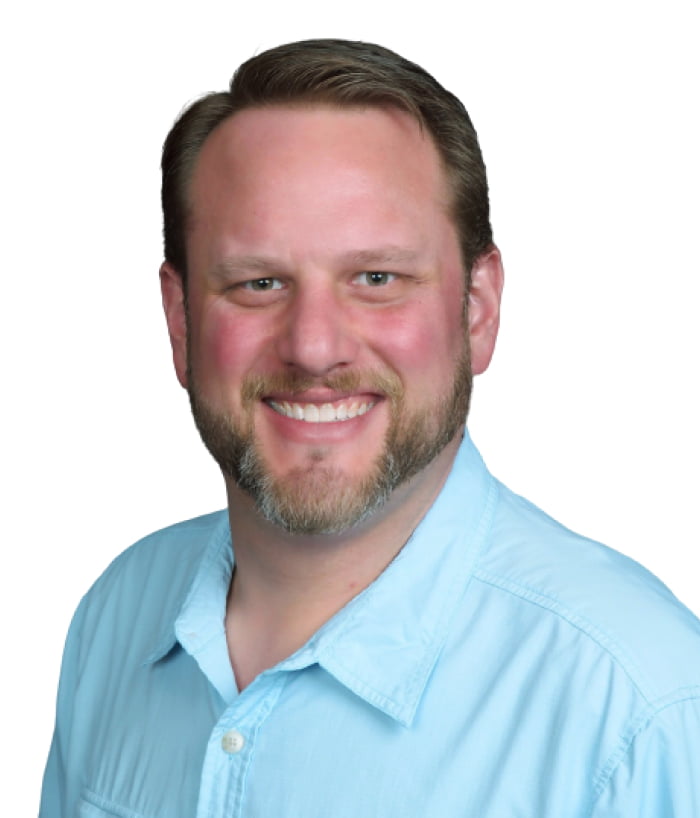 Sign up to stay up-to-date with Future of Growth podcast episodes.
Listen on your favorite platform