Total Turn-Key (TTK) Cultivation Solutions
End-to-End Solutions to Jumpstart Cultivation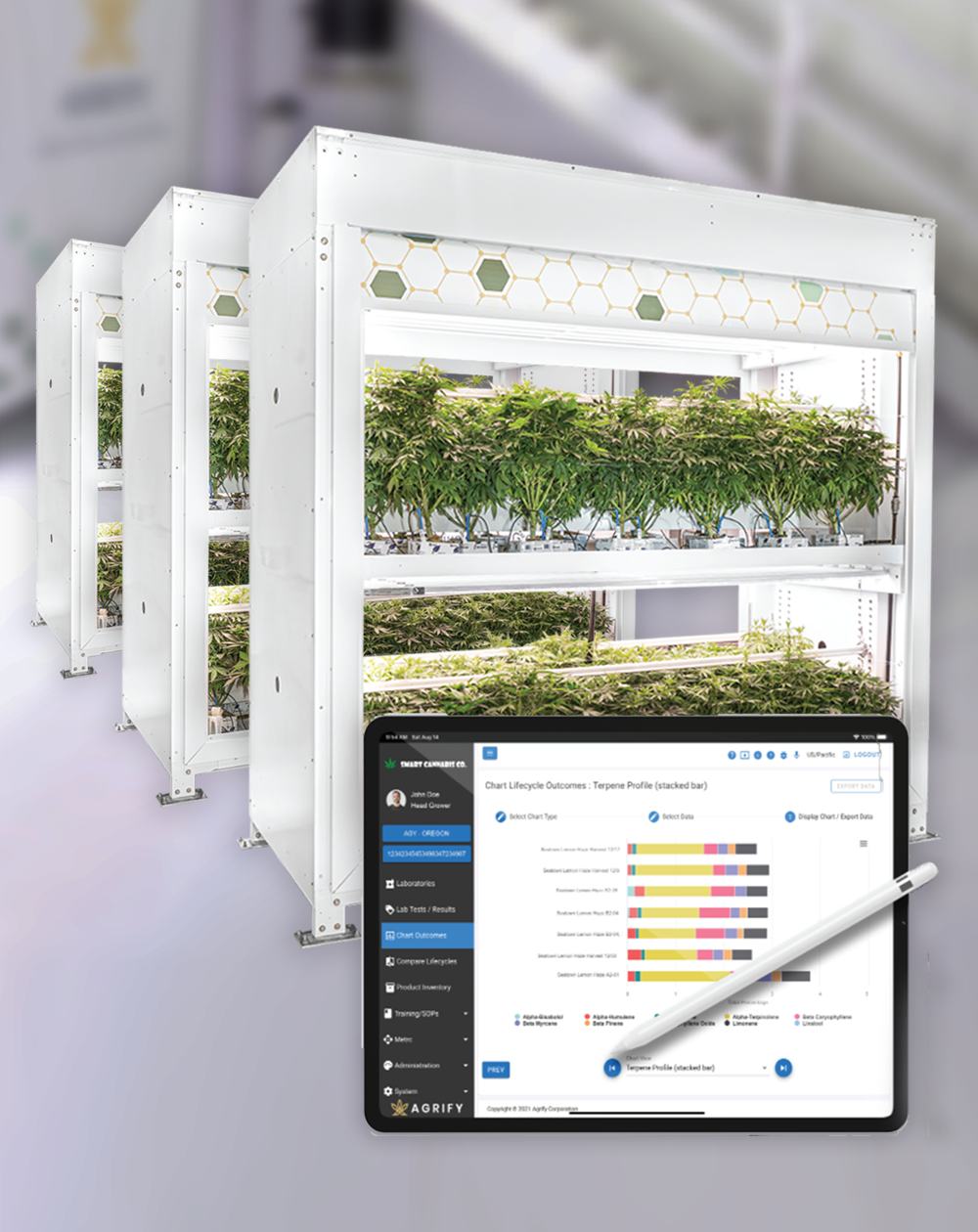 Accelerate directly to cultivation by avoiding the investment in time, capital, and infrastructure traditionally required to build out grow facilities.
Agrify Total Turn-Key Solution (Agrify TTK) taps into our decades of combined cannabis-industry experience and our entire ecosystem of products and services, ensuring your business thrives.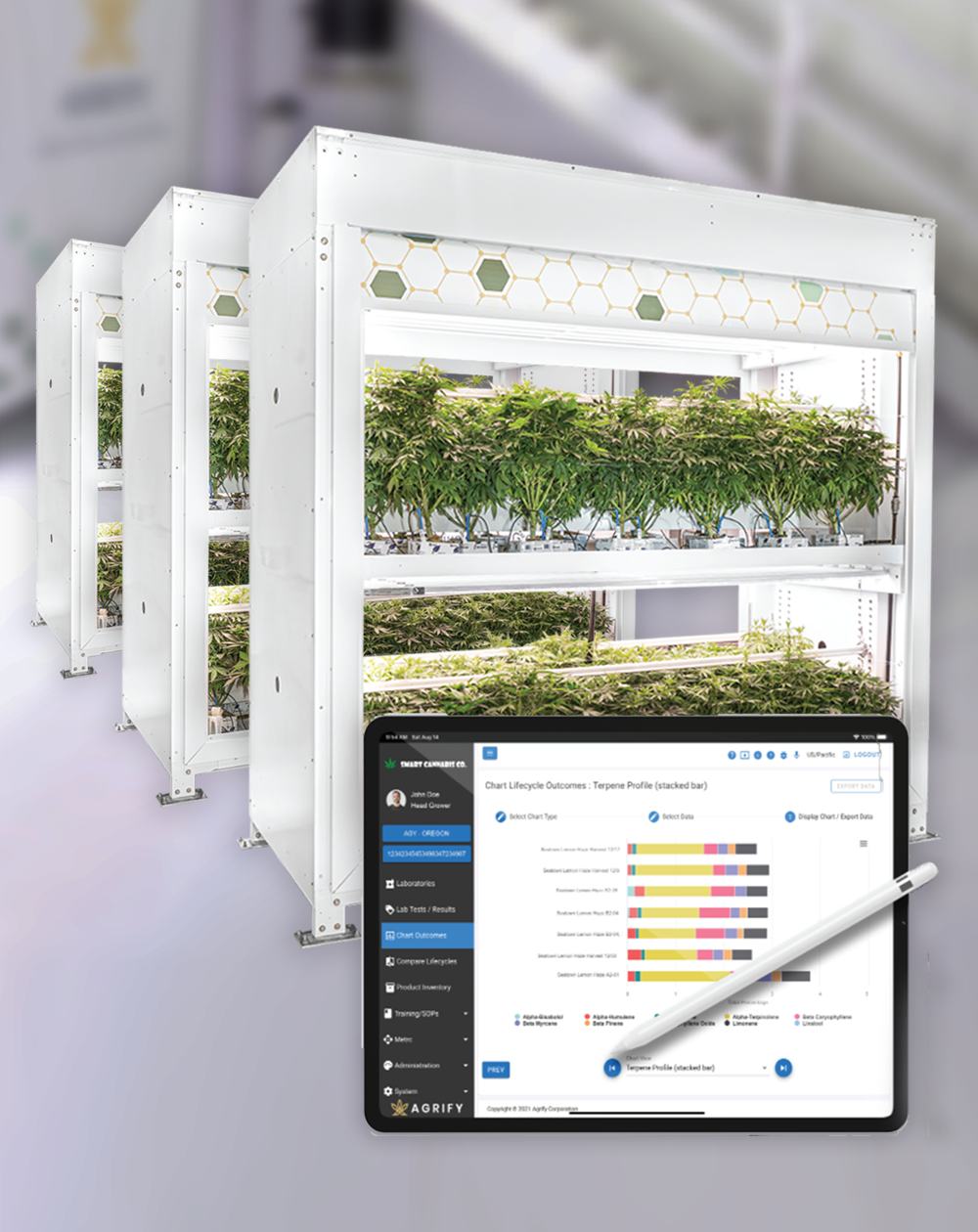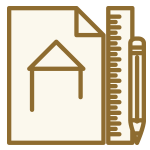 Jumpstart your operation with help from Agrify's experts. From yield & OPEX calculations to design, we have you covered.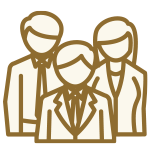 Have confidence in a team of industry experts who will support your goal of scaling your commercial operations.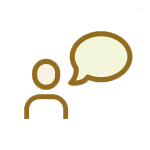 Full-Time Customer Support & Service
A full-time, on-site Customer Success Specialist at your facility provides support, training, consulting, and adherence to SOPs, ensuring your success.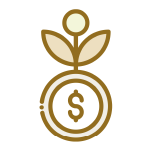 Hardware Built for Consistency & Yield
Delivering advanced cultivation hardware with integrated control software, all built to maximize efficiency, consistency, quality, and production at the lowest possible operating cost.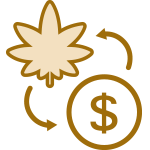 STEP 1
Capital & Resources
Agrify brings capital, integrated cultivation solutions, and a highly experienced team to your project.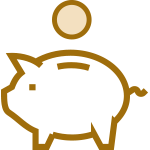 STEP 2
Financing Options
Up to 100% of construction financing is available through Agrify along with cultivation equipment tailored to project needs.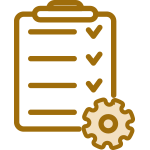 STEP 3
Cultivation Facility Construction Completed
From concept layouts to project management and on-site consulting support, Agrify assists through the entire process.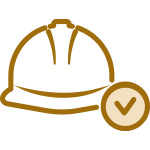 STEP 4
Flexible TTK Program Options
TTK options are conveniently available to fit your business' growth, budget, and cultivation needs. From design and build to simply investing in equipment expansion, Agrify has the 10-year plan uniquely suited to accelerate the success of your business.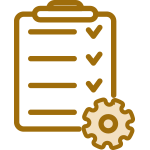 STEP 5
Equipment Lease
Lease payments based on a share of the sale of products harvested from each VFU continue over the 10 year agreement term.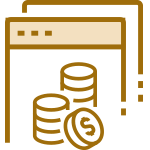 STEP 6
SaaS Fees
SaaS fees for integrated software will be paid at $300 per VFU/month for the duration of the agreement.