Add a header to begin generating the table of contents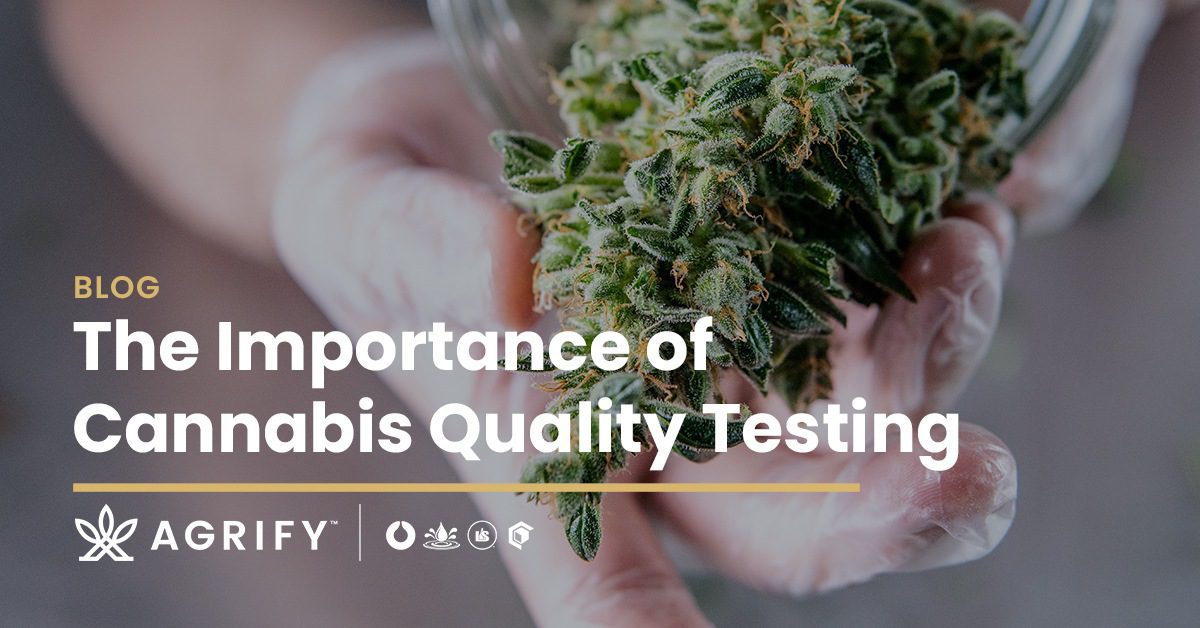 Quality control testing is a mandatory requirement everywhere that has a regulated cannabis industry. Testing not only ensures products are free from contamination and safe for human consumption but also confirms that the claims on the label match what's inside.
Quality control typically involves several separate tests to determine sample potency, phytochemical profile (cannabinoids and terpenes), residual solvents, heavy metals, pesticides, mycotoxins, and foreign materials. Of course, there are variations depending on the market. For example, the only microbial Oregon tests for is Escherichia coli, also known as E. coli, while New York requires five separate mycotoxin tests.
In most cases, third-party accredited laboratories complete testing from prepared samples on a batch-by-batch basis. Labs use high-performance liquid chromatography (HPLC), full evaporation technique headspace gas chromatography (FET-HS-GC), solid phase extraction, and other common technologies to achieve this. Test results travel with the products throughout the supply chain and are available to the public on the Certificate of Analysis (COA).
Held to a Higher Measure than Unregulated Industries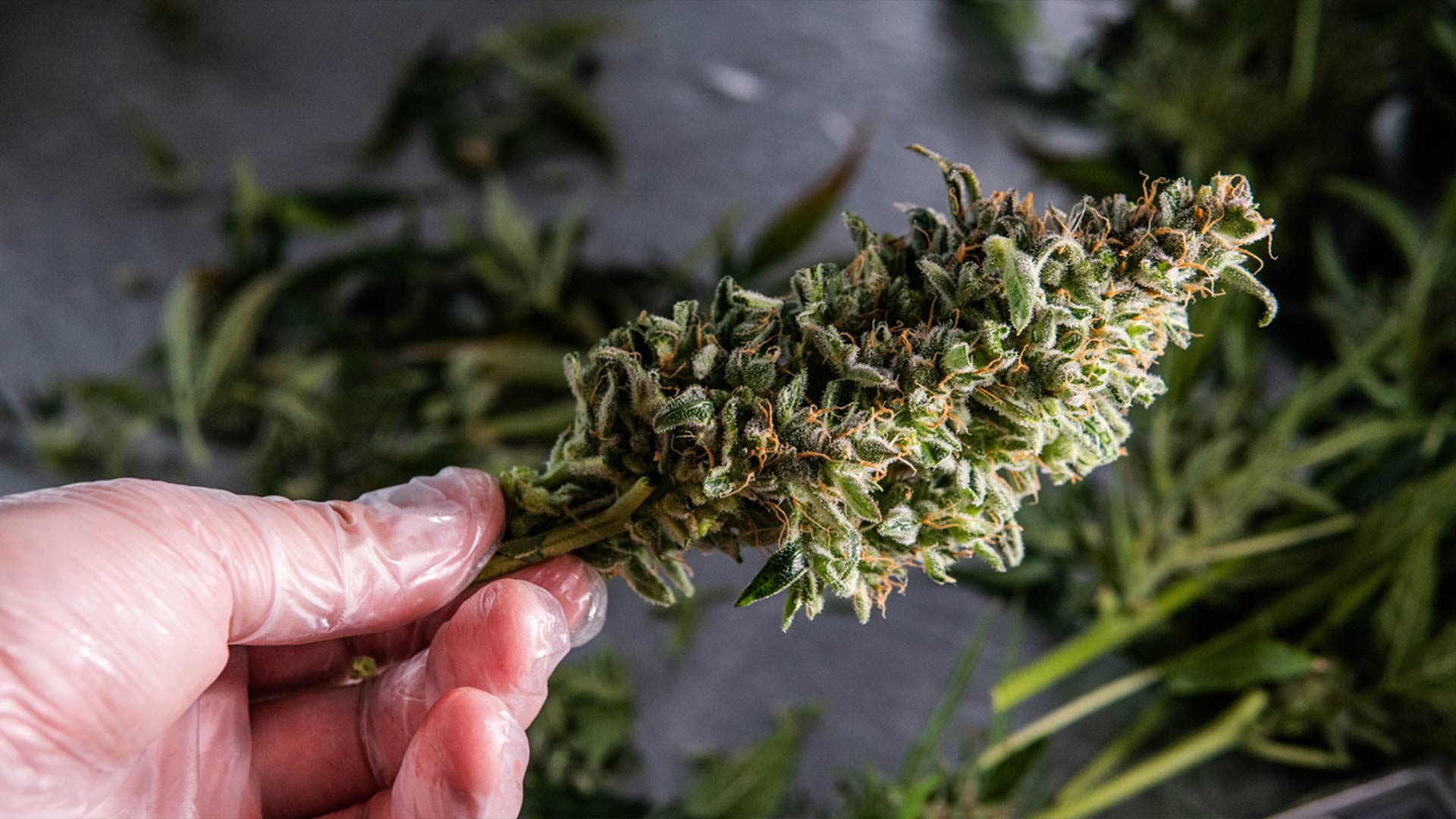 As a highly regulated crop, cannabis is subject to significantly more quality control testing than traditional crops. Despite making it into our daily diet, fruits, vegetables, and other consumer goods are not tested to the degree that cannabis is. Instead of testing every batch of grapes or every field of corn, the United States Department of Agriculture (USDA) and the Food and Drug Administration (FDA) only perform spot testing.
For example, according to the Environmental Working Group, broccoli, cauliflower and haven't been tested for pesticides in years. In tests performed by EWG, they discovered that "90 percent of samples of strawberries, apples, cherries, spinach, nectarines, and grapes tested positive for residues of two or more pesticides."
Pesticides aside, there is also no routine testing on fruits and vegetables for dangerous pathogens like E. Coli and Listeria originating at the farm or packaging facility. The Wall Street Journal reported that more than 2.2 million people get sick from contaminated leafy greens annually. Interesting that regulatory bodies like the USDA and FDA only test following reports of illness.
All of this is to say that cannabis quality control testing is significantly more rigorous and exhaustive than for other crop sectors. The onus is on the cannabis cultivators and manufacturers to have their facilities on point to ensure a clean, consistent, and compliant product comes testing time.
What Does Cannabis Quality Hinge Upon?
---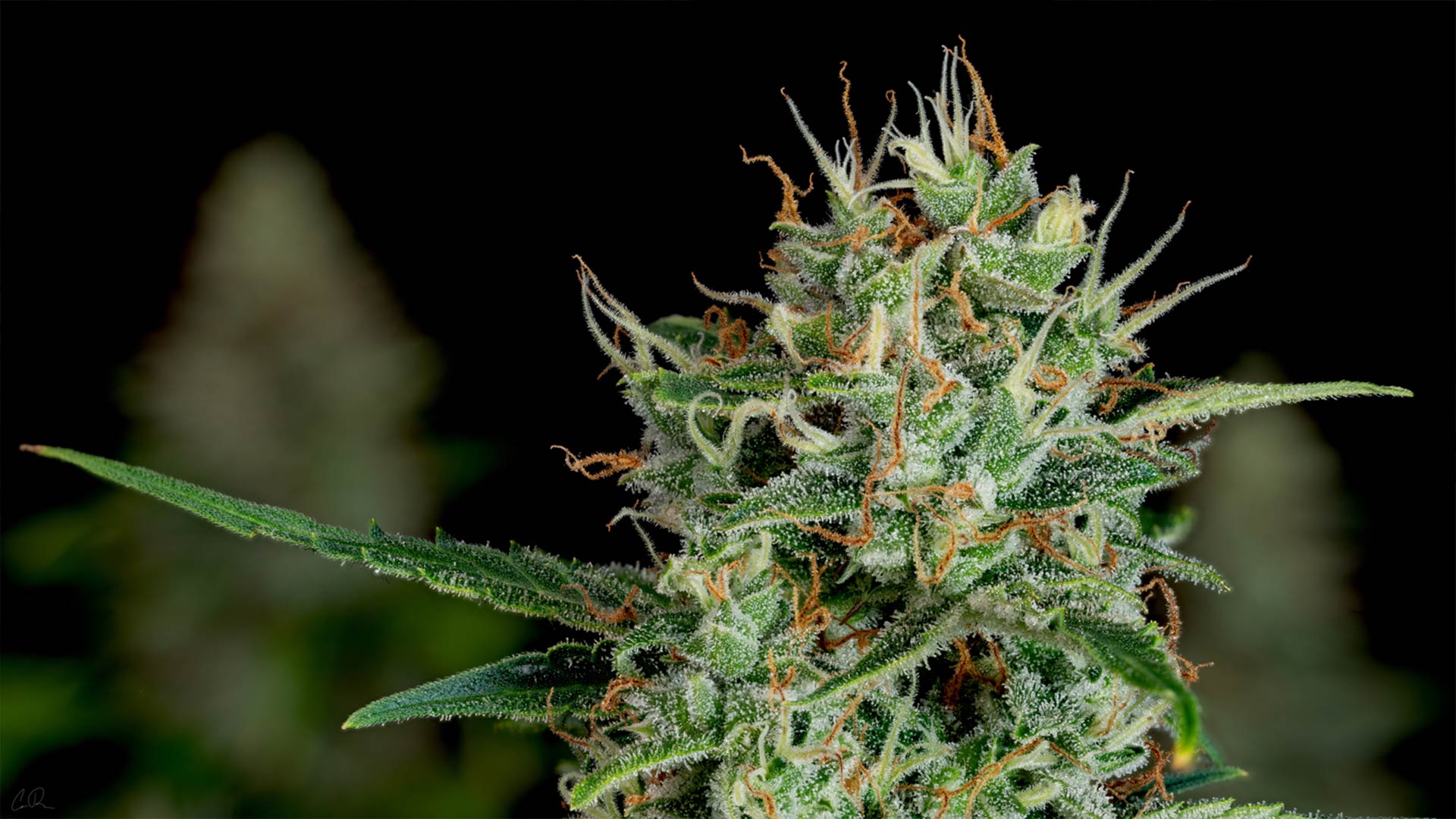 Consistency
As a plant, cannabis fights consistency throughout its lifecycle. Even if genetics are identical, subtle fluctuations in the growing environment will produce differences in flower size, cannabinoid content, and terpene profile. The drying environment can also lead to differences in the final profile.
Hitting consistent phytochemical profiles is critical for compliance (especially among CBD manufacturers), for labeling considerations on consumer packaged goods, and for the accuracy of budget forecasts.
So how do operators dial in crop consistency? It boils down to dialing in the environment.
Agrify's Vertical Farming Units are small, self-contained environments that create precision microclimates managed through Agrify Insights. This compartmentalized growing lets you optimize and replicate grow recipes, ensuring you can duplicate harvest outcomes and hit consistent quality testing measurements every time.
Cleanliness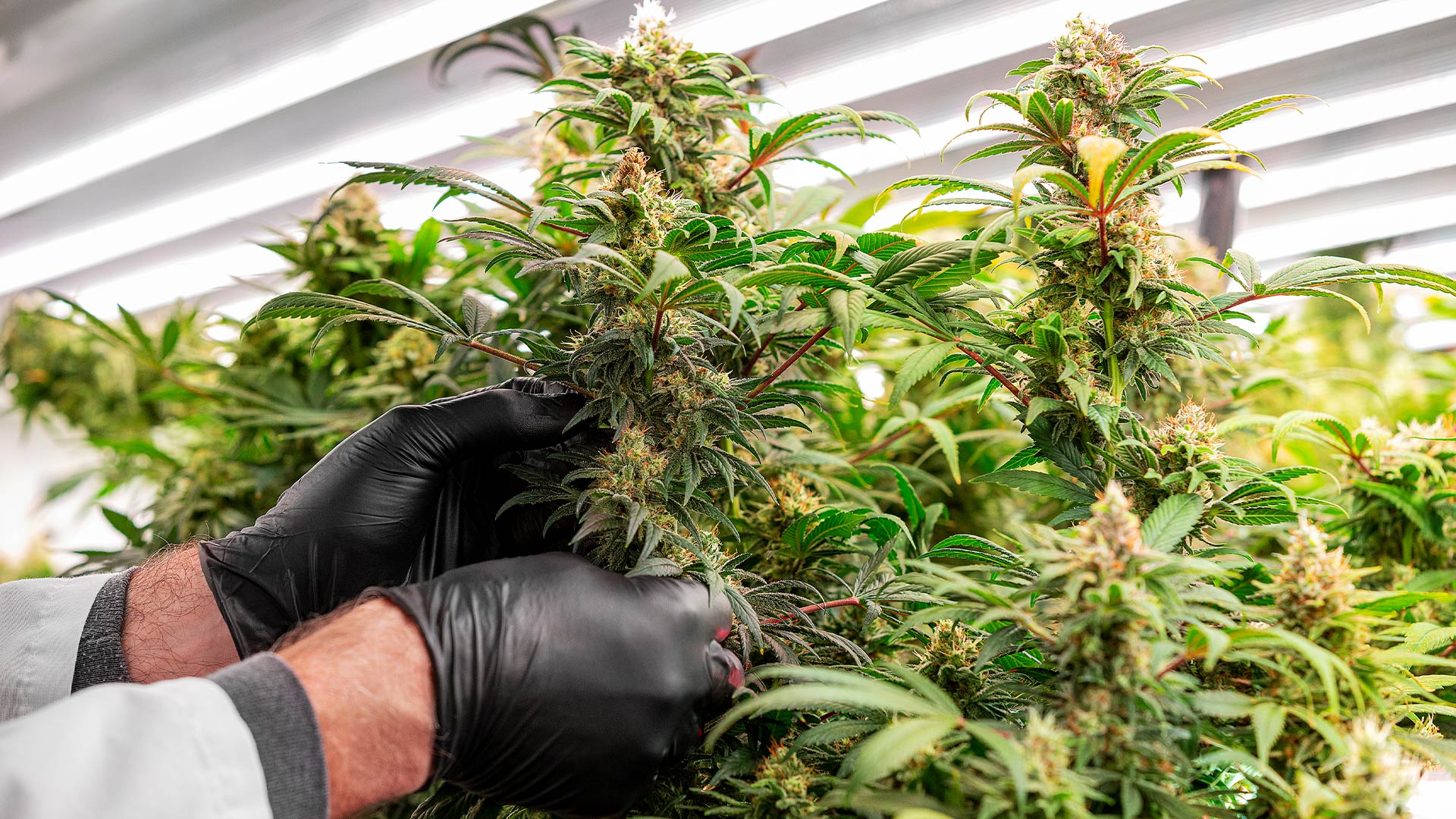 Every indoor cultivator has a story about the hurdles they face fighting microbes in the grow room. Even the cleanest facilities struggle to keep these pathogens at bay and one of the largest pain points is the sanitation and sterilization process.
Growers take extreme precautions to prevent the transmission of fungal spores and bacteria within their facility. This includes quarantine of clones, the change of personal protective equipment between rooms, and total room scrub down between harvests.
And still, pathogens persist because humans are naturally imperfect and sanitation is often rushed. As a result, molds and yeasts find their way into the harvest–guaranteeing failure during quality testing.
Agrify's Vertical Farming Units fundamentally improve the sanitation process thanks to the automated cleaning feature. This saves time between crop cycles and prevents burnout among employees who are often already overburdened with the tasks required to meet tight turnaround times.
Don't Just Meet, Exceed Cannabis Quality Testing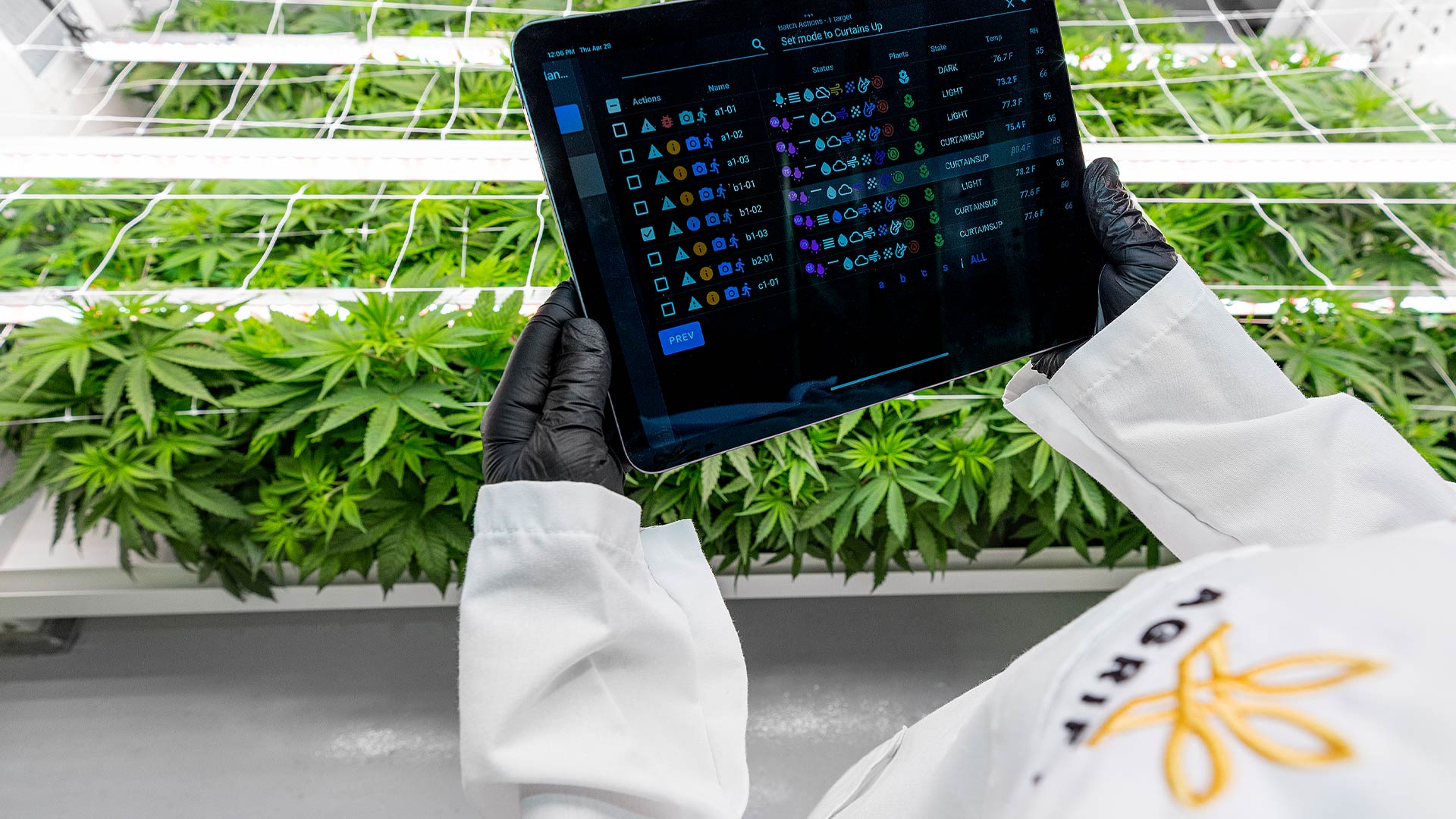 You cannot avoid cannabis quality control testing if you operate in a regulated market. Although the specifics of testing requirements can vary from state to state, as a cultivator or manufacturer, testing is a given.
Unexpected test results or, worse, failures, damage your bottom line and your reputation. Therefore, achieving consistent results across all your SKUs for cannabis quality testing has to be a fundamental goal for your brand. Everything has to work synergistically to achieve these results, from the facility you cultivate in to the sanitation SOPs you follow. With Agrify VFUs, you're investing in the quality and consistency of your harvest for better cannabis quality testing results.
Talk to an Agrify expert today for more information on how you can exceed your cannabis testing quality goals!
Add a header to begin generating the table of contents