How Agrify's Indoor Grow Solutions Support Consistent Yields
Consistency in every harvest. Read this case study.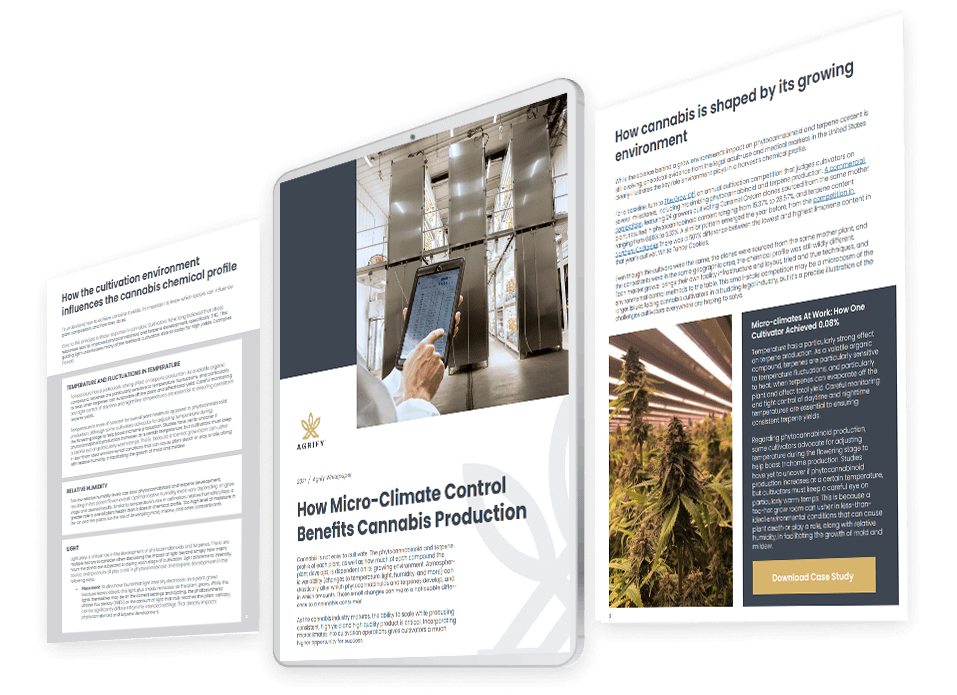 To distinguish yourself in the crowded legal cannabis market, you need to achieve consistency in top-quality flower and increased potency. Learn how one commercial cannabis grower did just that. By combining automation software and vertical farming units (VFUs), they standardized their harvests and achieved amazing yield.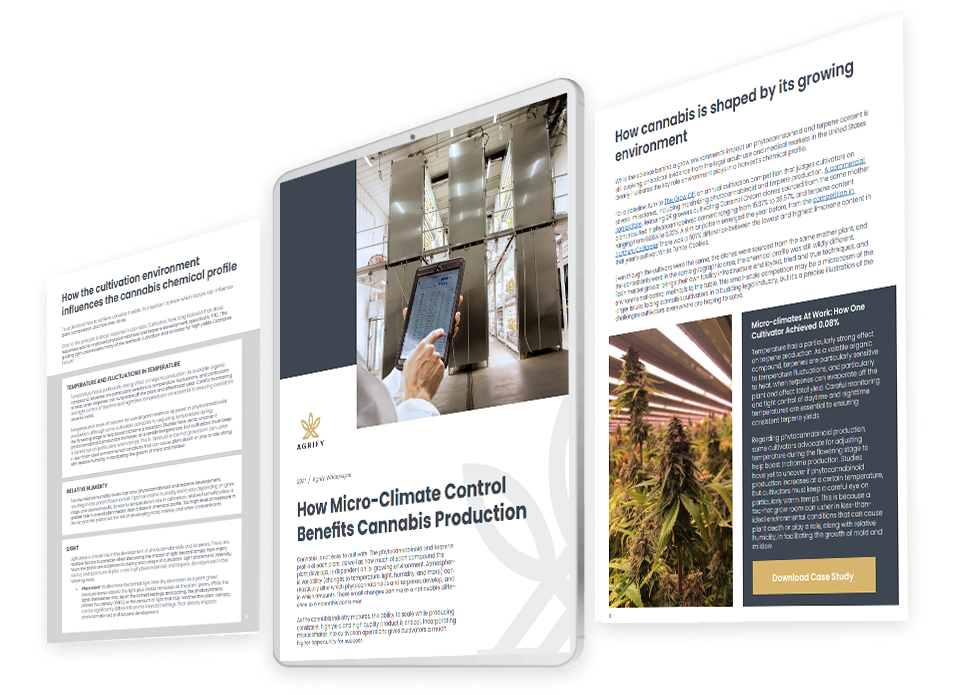 COPYRIGHT © 2022 AGRIFY CORPORATION | ALL RIGHTS RESERVED