Business Pitfalls You Can't Afford to Make
The Green Rush is on. Get the strategies to succeed. Download the whitepaper now.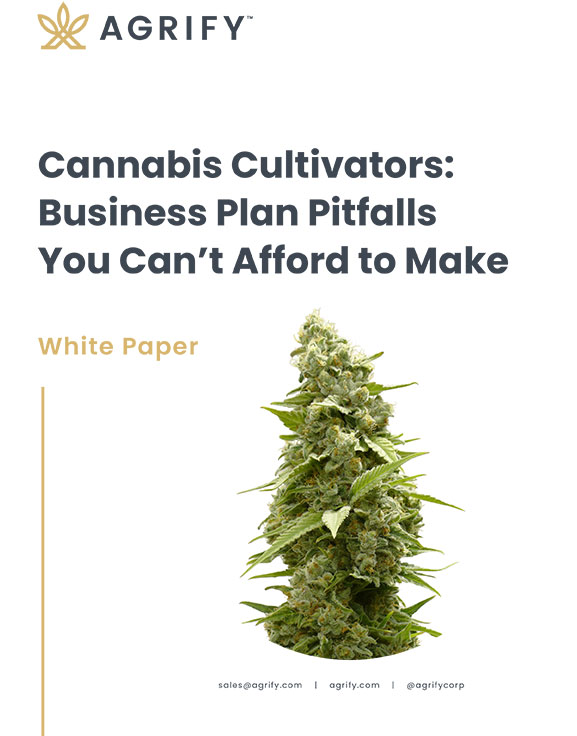 Whether you're a cannabis entrepreneur or investor — in cultivation, production or manufacturing, today's climate requires surefooted strategies. But overcoming common pitfalls takes more than good instincts. It takes a deep understanding of all the factors at work — regulations to accounting, operations to hiring, lighting to HVAC, analytics and automation to the best KPIs. Packed with data, insights, and proven moves, this whitepaper is the deep dive you need.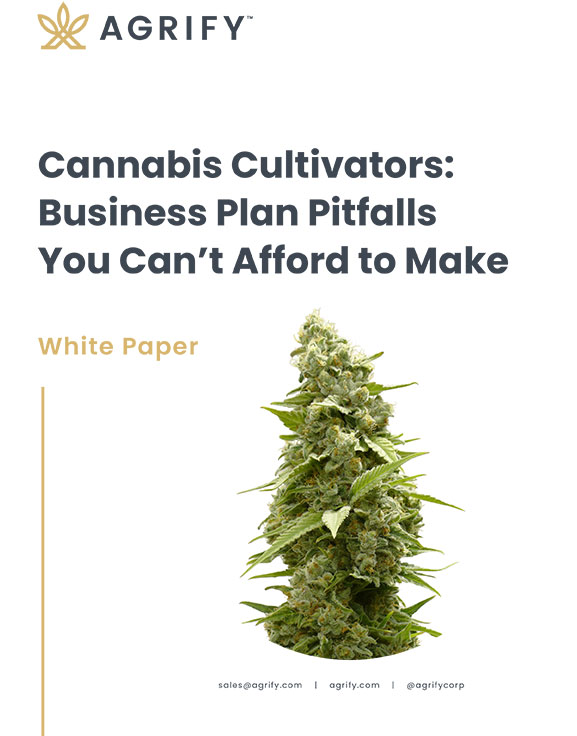 COPYRIGHT © 2022 AGRIFY CORPORATION | ALL RIGHTS RESERVED