Fully enclosed and managed micro-climate, complete with LED grow lights.
Automated irrigation, fertigation, and CO2 delivery.
Built-in temperature and humidity controls
Motorized curtains for photoperiod control
Agrify's stackable vertical farming units (VFUs) have been designed specifically for cannabis and hemp cultivation at any scale of production.
Integrated with Agrify Insights™, each VFU provides full control over its internal environment to help optimize your grow. You can achieve higher total cannabinoid levels, more consistent terpene profiles, and increased yield per square foot—improving efficiency and elevating profits.
Find out if this is the solution for you
increase in yield per square foot vs. traditional grows
increase in cannabinoid potency
variance in chemical profile over 10 harvests
Production Results That Deliver
Consistent Cannabinoid and Terpene Ranges Across a Variety of Strains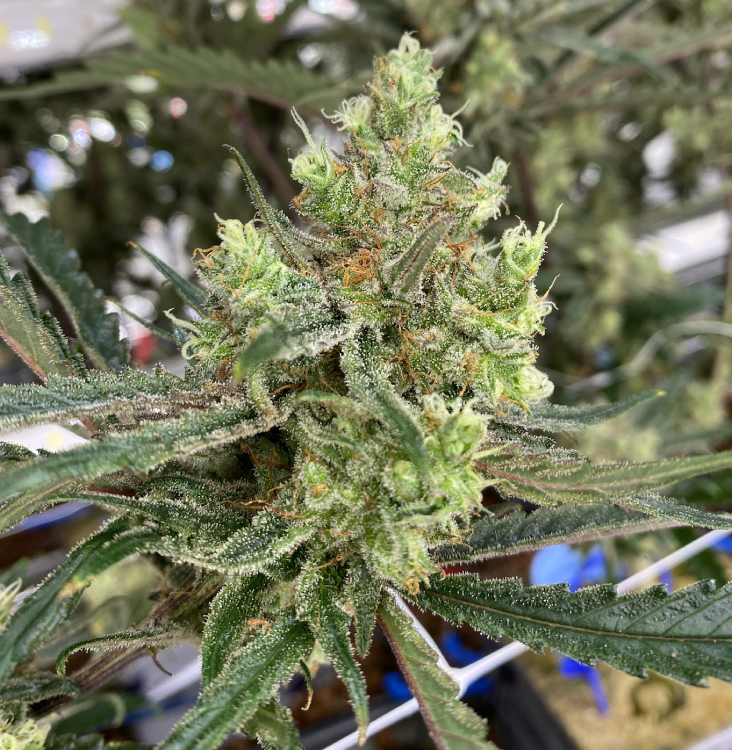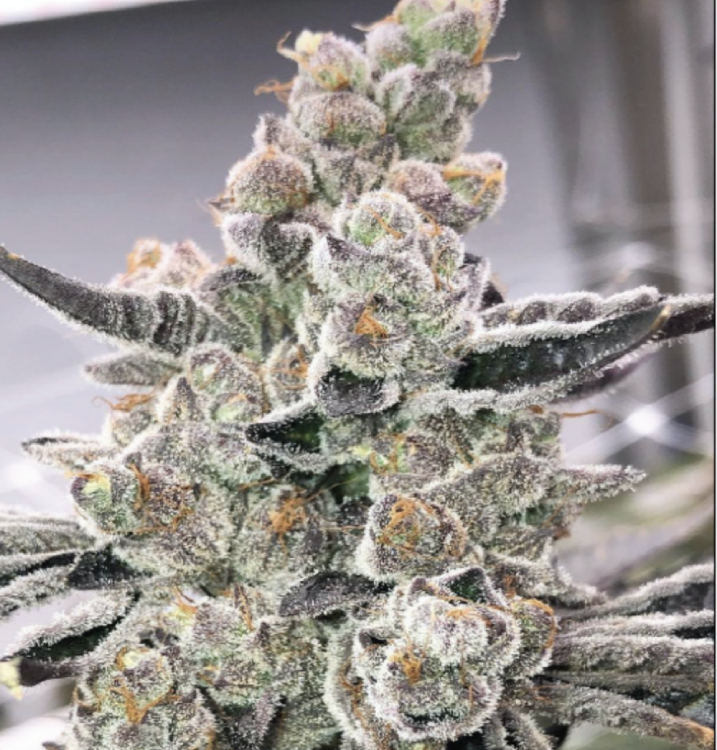 Cannabinoid Range 0.67%
Terpene Range 0.08%
Cannabinoid Range: 0.35%
Terpene Range 0.02%
Cannabinoid Range 0.96%
Terpene Range 0.08%
Cannabinoid Range 0.14%
Terpene Range 0.35%
Case Study
How Agrify's Vertical Farming Units Helped to Increase Consistency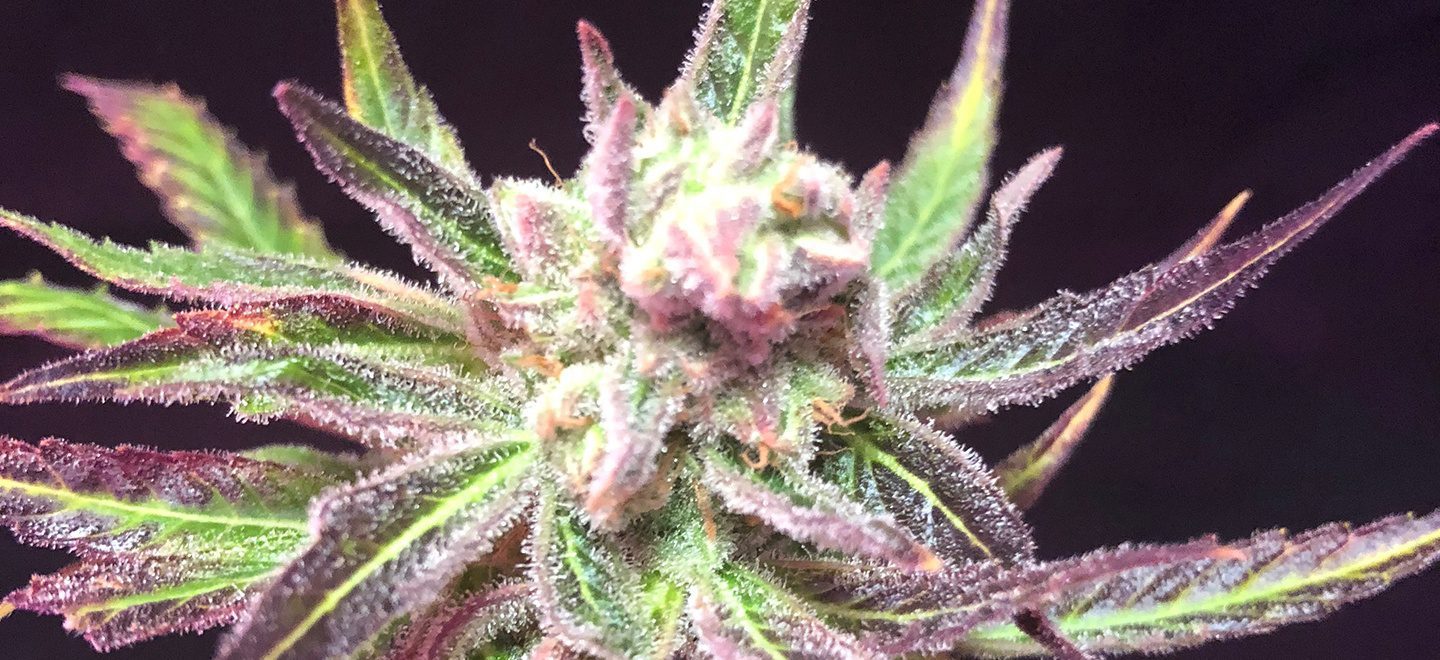 Grow Better Cannabis
With data-driven insights and complete control over the internal environment of each VFU, you can optimize your grow with precision to produce the highest quality and most consistent flower that will remain in high demand.
Scale Your Grow Efficiently
| | |
| --- | --- |
| Length (in) | 105.13" |
| Width (in) | 47.88" |
| Max Height (in) | 104.38" |
| Net Weight (lb) | 1000 |
Consumption varies with grow phase.
Only maximum information shown below.
| | |
| --- | --- |
| Voltage (VAC) | 277V Single Phase |
| Max. Input Power | 3.5kVA |
| Max. Input Current | 20A |
| Power Factor | > 0.9 |
Facility design requirement based on VFU diversification.
| | |
| --- | --- |
| Cooling Capacity | 2-ton per VFU |
| Heating Capacity | 20,000 BTUs/hrs. |
| | | |
| --- | --- | --- |
| Fresh Water Connection | 1/2" NPT | 33 GPH (Max), 1 GPH (Typ) |
| Veg Irrigation Connection | 1/2" NPT | 33 GPH (Max), 1 GPH (Typ) |
| Flower Irrigation Connection | 1/2" NPT | 33 GPH (Max), 1 GPH (Typ) |
| 2x Drain Connection | 3/4" barbed connection | 4 GPH |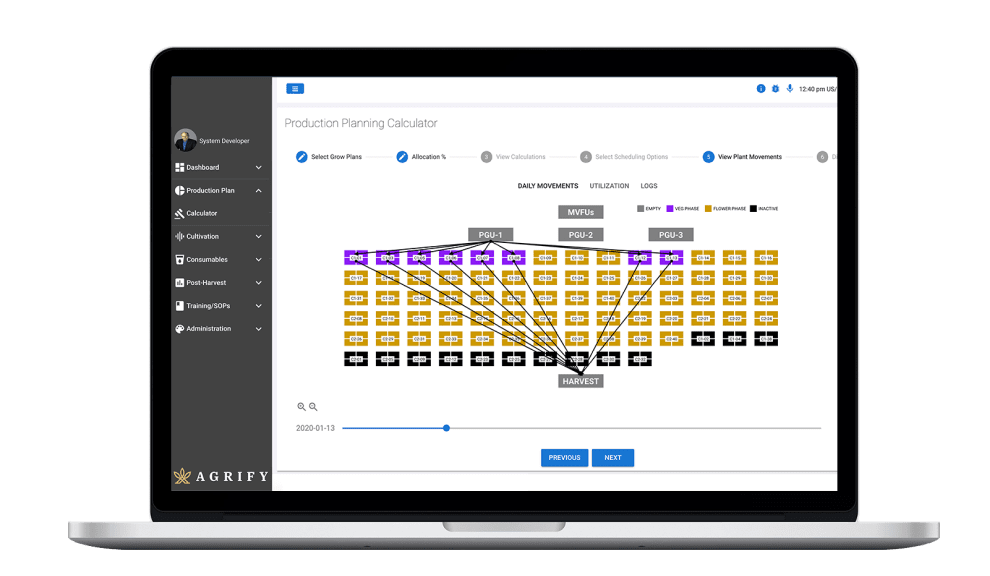 Grow Smarter with Agrify Insights
Optimize your commercial grow operations and manage everything from an individual container to a massive canopy. With Agrify Insights, you can control and monitor facilities and growing conditions in real time and gain key insights into production and profit optimization.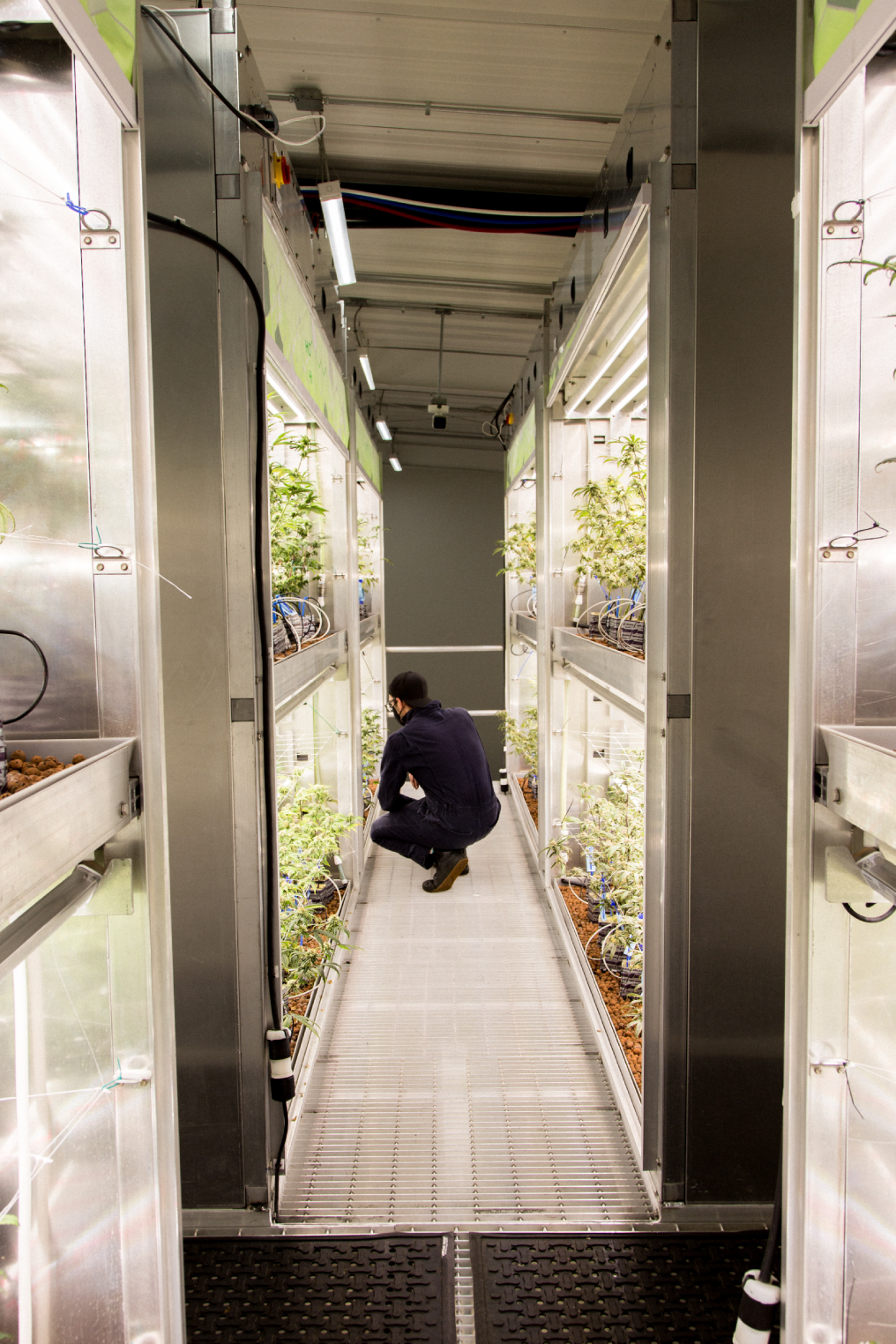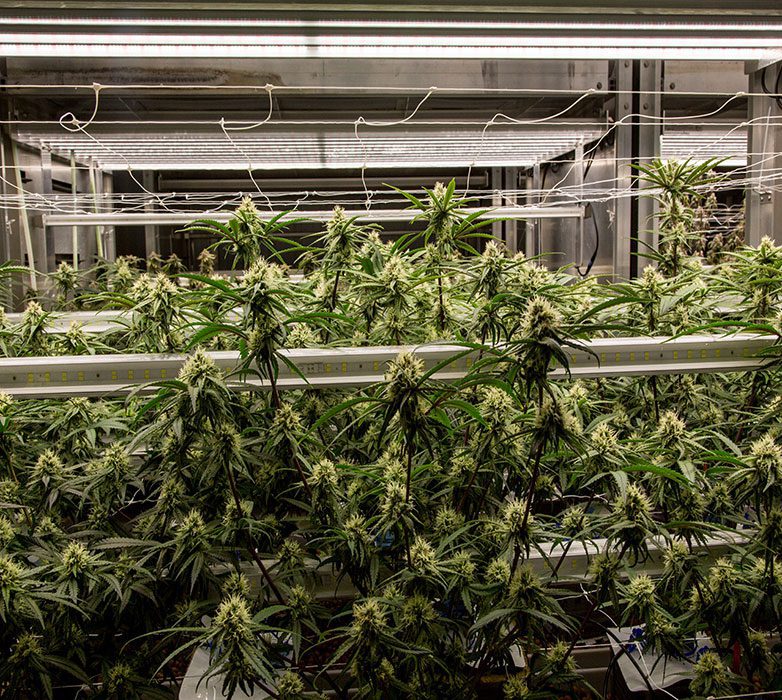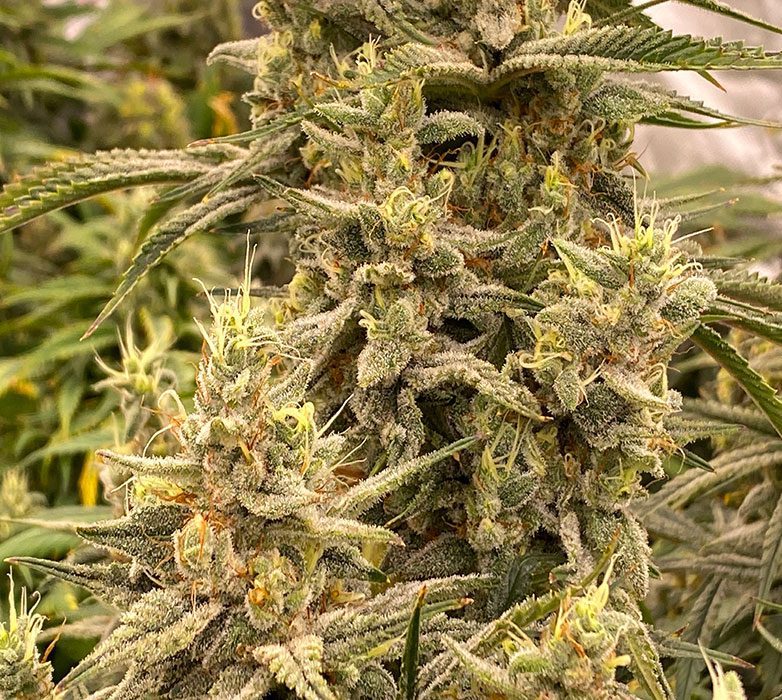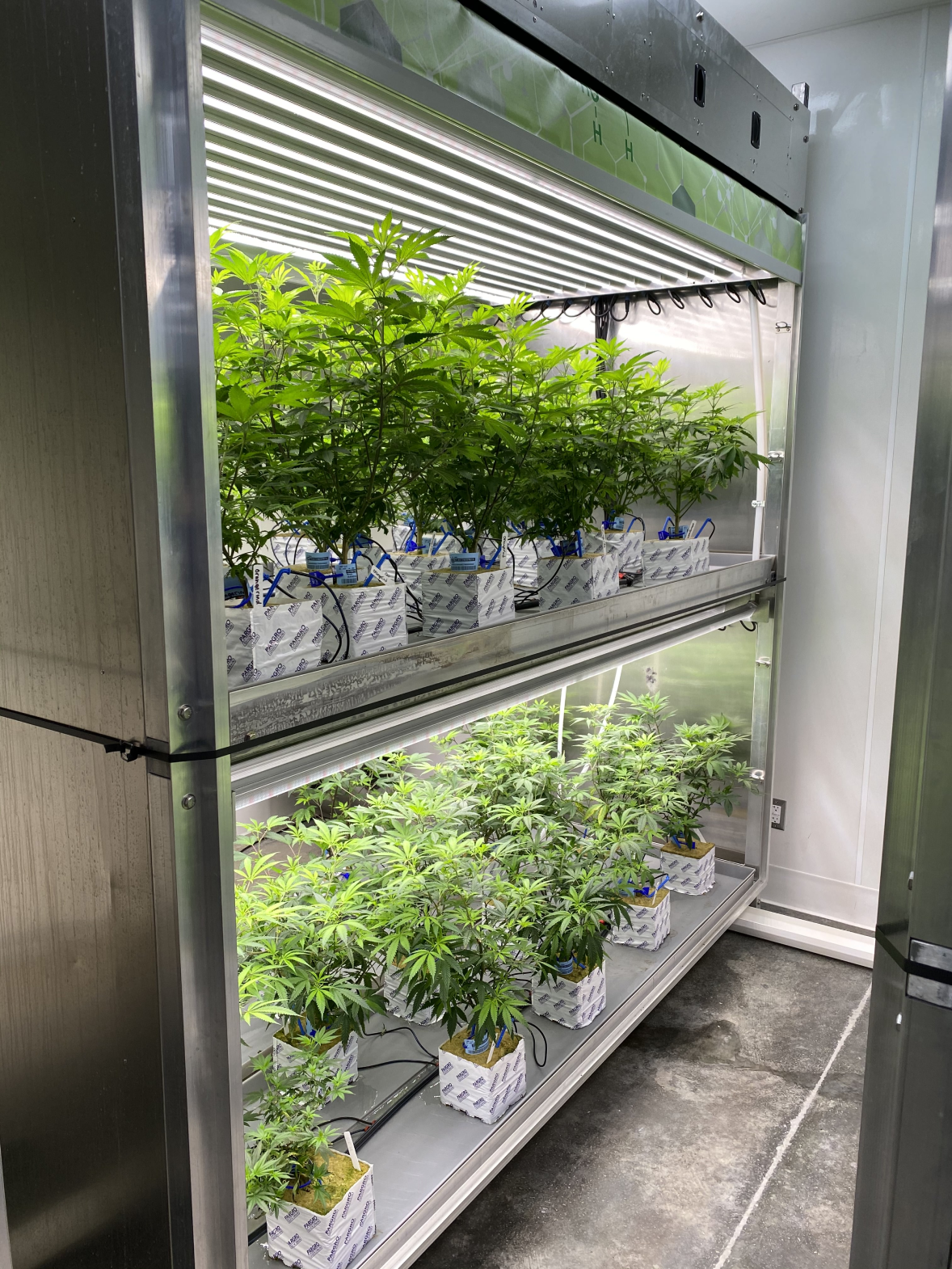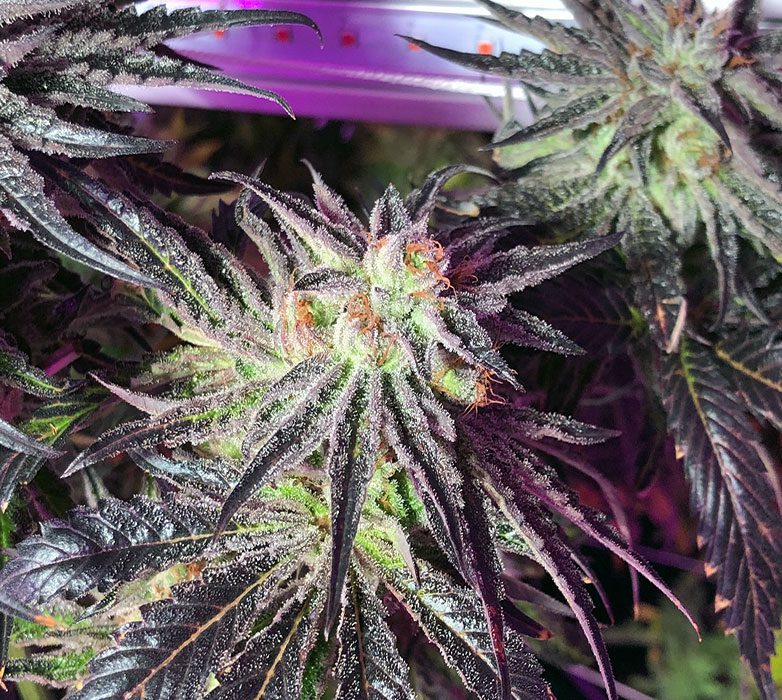 Yes! Our team of experts works closely with you throughout the entire process. From figuring out how many VFUs you need through facility design to optimizing VFU environmental settings, we'll help you successfully and profitably grow vertically.
Our approach allows an open-room facility design to maximize available cultivation floor print space while offering superior risk mitigation via individual compartmentalized cultivation chambers.
Each VFU supports 2 tiers of the canopy and is designed for stacking up to 3 units tall, and they easily integrate with a mezzanine catwalk system.
Each vertical farming unit provides 64 sq. ft. of a canopy, which can veg/flower 48 to 96 plants over a 32 sq. ft. floor print producing an estimated average of 35lbs+ of dried cannabis flower and 14 lbs of trim each year.
The unit has a motorized curtain on both sides that compartmentalize the VFU to prevent light-leak and the spread of disease that would typically lead to facility-wide crop failure. Contamination can be controlled and limited to the affected unit(s), which are designed with sanitation in mind. From the aluminum frame to the selection of antimicrobial plastics and down to the IP65 electronics and polycarbonate-lensed LED lights, the entire VFU can be easily sanitized.
All VFUs operate independently from one another, capable of reproducing different environments in each one. Each VFU has an Environmental Control Unit (ECU) that is integrated with our proprietary cultivation software, Agrify InsightsTM. This integration allows for precise control and automation over light photoperiod and intensity, temperature, humidity, VPD, CO2, fertigation, and irrigation throughout the lifecycle of the plants.
Ready to take your grow to the next level?
Related Products & Services