Start growing efficiently with Agrify Integrated Grow Racks. Fully equipped with LED Grow Lights, hydroponics, and basins, all intelligently designed and engineered to maximize your grow space.
Agrify integrated grow racks are designed to keep all of your irrigation and nutrient feed piping and drainage hardware neatly tucked away for clean and easy access.
Developed with a powder-coated aluminum alloy that reduces opportunities for bacteria and pathogens to proliferate into plant diseases.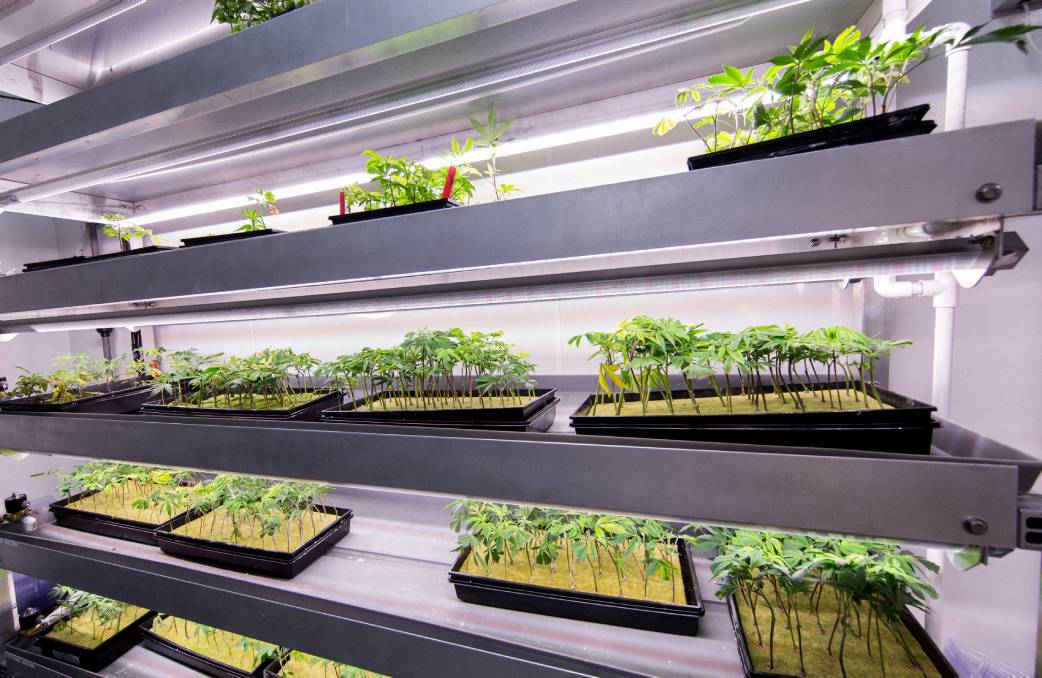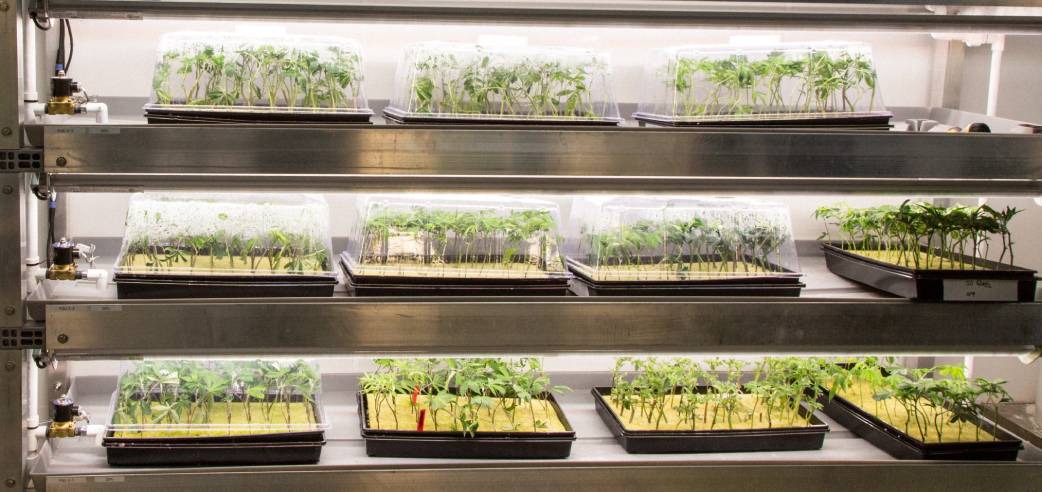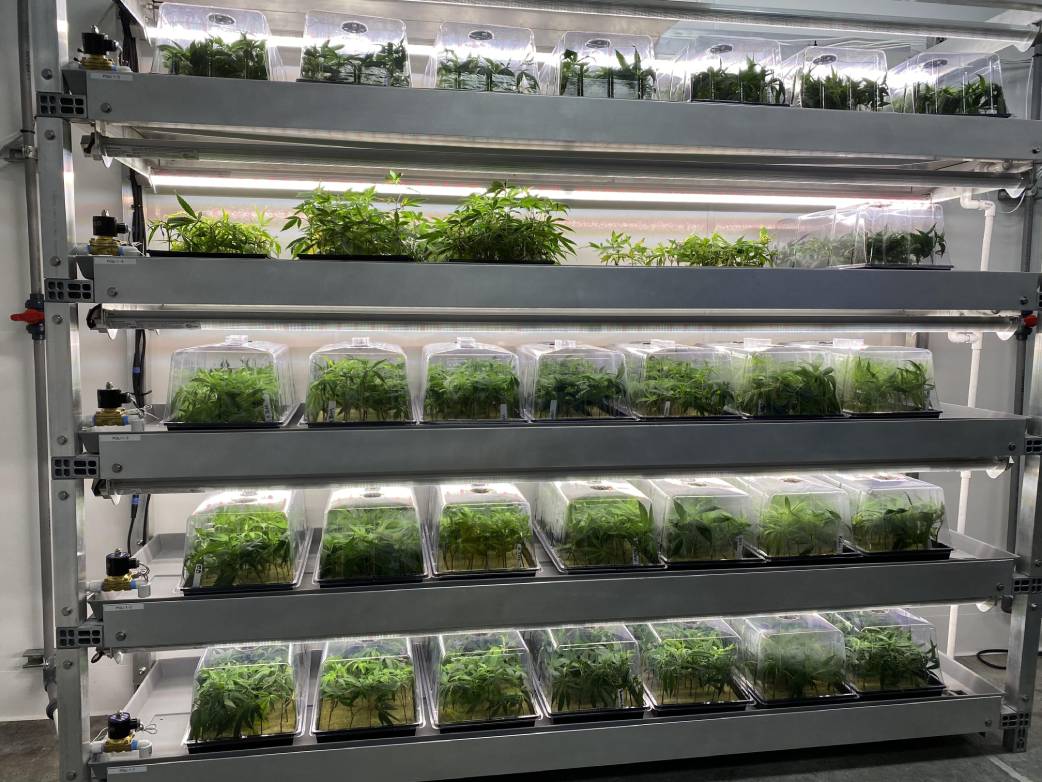 [video_popup url="/wp-content/uploads/2021/09/AG_website_video_growracks.mp4" img="/wp-content/uploads/2021/07/play-button.svg"]
[video_popup url="/wp-content/uploads/2021/09/AG_website_video_growracks.mp4" text="Play Video"]
Whether your preference of hydroponic irrigation and fertigation is flood and drain or drip emitters, our racks have you covered. Our piping installation systems are easily adaptable to almost all industry standard irrigation and fertigation equipment. All piping, valves and connectors are designed to be hidden for easy and clean access.
Case Study
How Agrify's Vertical Farming Units Helped to Increase Consistency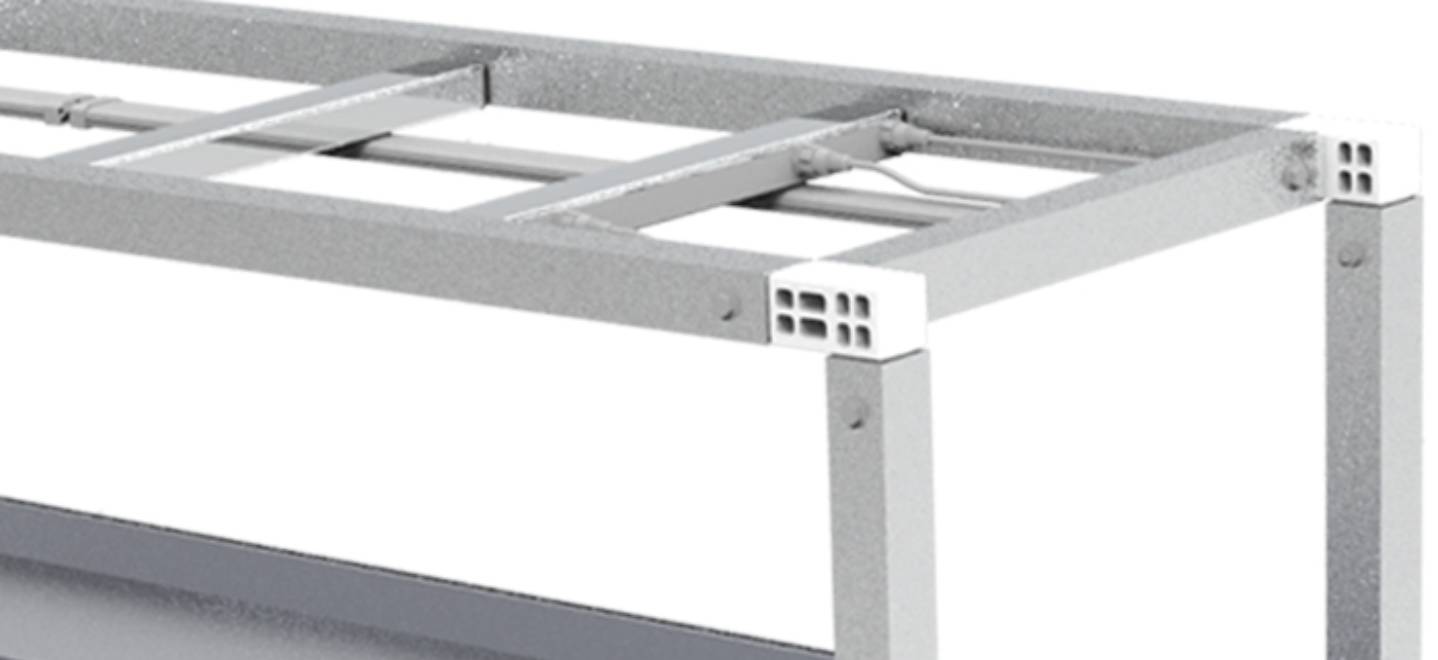 LED Grow Lights
Our LED grow lights are nestled neatly under each shelf rack to provide maximum grow height for your plants. Wire management is accomplished by tucking control and power cables behind the rack supports, reducing safety concerns.
Frequently Asked Questions
2 Tier Integrated Bloom Rack
4 Tier Integrated Clone Rack
5 Tier Integrated Grow Rack
6 Tier Integrated Grow Rack
8 Tier Integrated Grow Rack
Yes, up to 3 racks with proper brace supports.
Convenience - all wire and piping are neatly tucked away for clean and easy access.
Flexibility - product offering of 2 Tier, 4 Tier, 5 Tier, 6 Tier and 8 Tier Grow Racks.
Hassle Free Growing - Integrated Grow Racks are designed and engineered as one complete growing system. Equipped with basins, shelves and lights.
The ideal air flow rate is 4m/sec, less than that will limit the growth of plants. Too much will uproot the plant and the plant will die.
Our basins are engineered with sufficient slope grade to drain completely leaving no pooling of nutrient water in the basin. Pooling can lead to algae, mold and bacteria growth which can develop into a variety of destructive plant diseases.
| | |
| --- | --- |
| Basin | 95.87" L X 21.94" W X 2" Depth |
| Model O (TL) | 246PPF, 96W Each |
| Inner Shelf Height | 17.168in (436.0672mm) |
| Dimensions | 101.25" (2571.7mm) 93.68" (2379.6mm) 23.42"(594.9mm) |
| Material | Aluminum Alloy T6061 |
| Max Wattage | 800W |
| AC Input Range (Vac) | 90-305 |
| Frequency (Hz) | 50/60 |
| Power Factory | 0.9 |
Ready to take your grow to the next level?
Related Products & Services