In practical terms, solvents can great for cleaning, biomass extraction, winterization, rotary evaporation, reactions and more.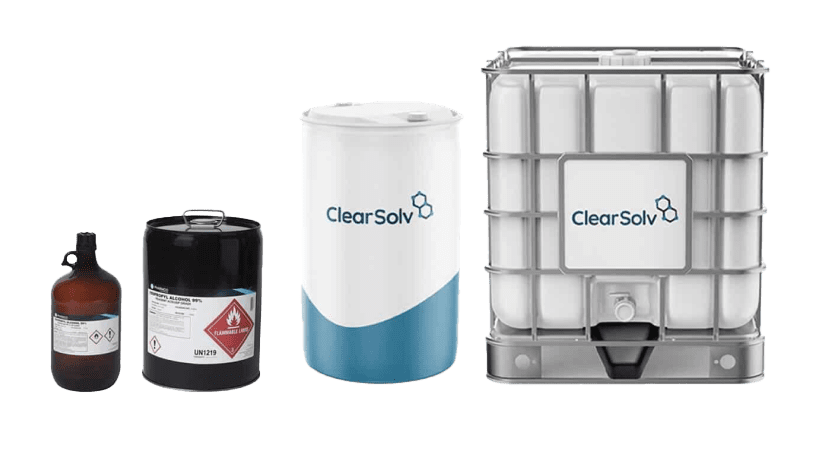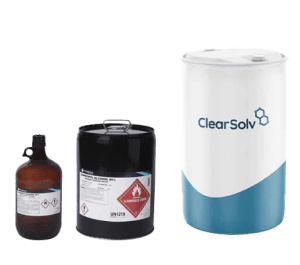 Browse Our Catalog of Lab Packages
Donec et quam at elit tempus feugiat. Proin lorem ante, pulvinar sed tempor quis, semper nec erat. Etiam nec augue in elit vulputate sodales. Etiam ornare mollis sapien non lobortis.
The world's first flexible data-logging software
for distillation and scientific processing.
Insights at your fingertips.
The data you need to deliver.