Add a header to begin generating the table of contents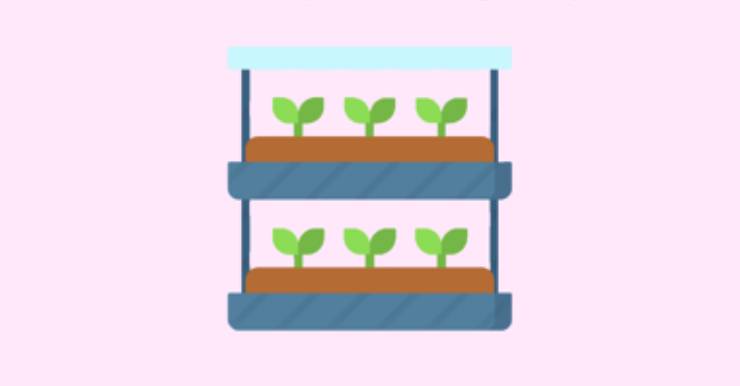 Agrify's Matt Liotta and David Kessler are joined by executive, entrepreneur, investor and social justice advocate Charles Wu. In this episode, learn about cost differentiations for vertical and traditional farming, facility design, safety considerations for employees in cultivation facilities and more.
Why should you be interested in going vertical?
Cultivators are paying for square footage in facilities for traditional horizontal growing methods regardless.

By switching to vertical you can produce more plants in the same space maximizing profits.
12 ft ceilings and 40 ft ceilings will cost the same.
What are some problems regarding vertical farming?
Cultivators usually need to lock down the real estate prior to getting a license.
Cultivators need to learn how to efficiently work with space higher than humans.
The real estate industry wants to maximize profits, just like the cannabis industry.

It is rare for cultivators to completely design the facility they are growing in.

The environment is no longer horizontal, it has multiple tiers.

There is a variety of temperature and humidity depending on the facility.

Cultivators need to learn how to work on multiple levels at once.

Cultivators need to keep everything sanitized, maintain proper PPE and practice safe pallet racking to prioritize workflow and health.
What are the best ways to maximize the growing facility?
LED lights have higher efficiency, works with any ceiling height and has a better ability to go vertical.
Cultivators need to look at operation efficiency.

Multiple tiers take away from extra cost.
Cultivators will have a better ROI overtime.

Agrify's VFUs are highly efficient, they allow ongoing operation, safety, and cost efficiency.
Add a header to begin generating the table of contents