Add a header to begin generating the table of contents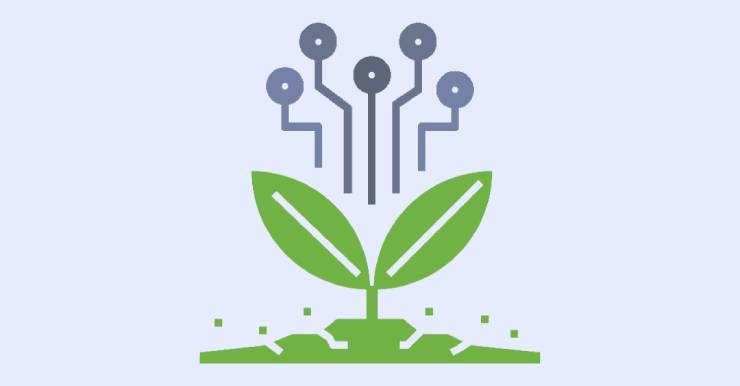 What does the future of cultivation look like? Indoor, outdoor? Soil or no soil? Join Agrify's Chief Technology Officer, Matt Liotta and VP & Head of Horticulture and Customer Success, David Kessler as they discuss the possibilities of the future in farming and growing.
Things to know about Cannabis Cultivation:
Cannabis lacks what McDonald's, Coca Cola and other brands have: consistency. Precise systems, data and processes are essential for growing high quality products and consistent crops.
Cannabis thrives with a controlled environmental culture – indoor, outdoor, greenhouse.
There is a strong correlation between chemical profile (determined by genetics) and the environment the plant is grown in.
50% of cannabis demand is now for the flower itself.
As lighting increases, cultivators should see is an increase in biomass and uniformity. Consider Agrify's LED lights for your grow.
Where is the Future of Cultivation Going?
The future of cannabis is going to be reflective on time – cannabis cultivation uses data from agriculture cultivation to determine the future.
More work on phenomics will create cannabis strains that have a specific phenotype, whether that be potency or terpene profiles.
The future is to grow to support better utilization of space. At Agrify, we believe the future of cannabis lies within Vertical Farming.
Add a header to begin generating the table of contents