Add a header to begin generating the table of contents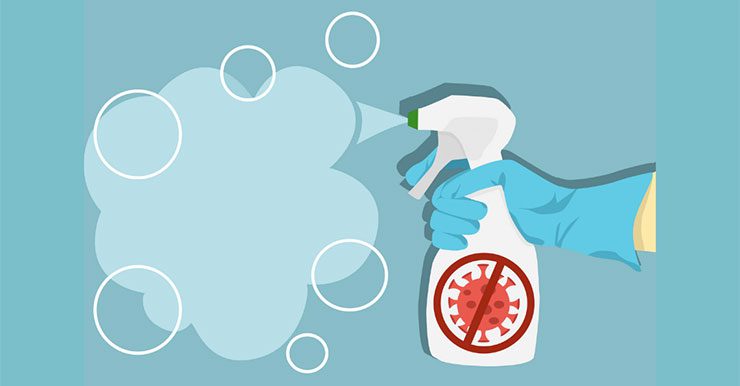 Agrify's Chief Technology Officer, Matt Liotta and VP & Head of Horticulture and Customer Success, David Kessler discuss Biosecurity in this week's episode. Learn how you can better arm your facilities with proper sanitization techniques and the latest technology on the market.
Biosecurity Tips From this Episode:
Make sure floors are sealed to be cleaned and sanitized- this is important for longtime success.
Consider materials for sanitization when planning your facility design – concrete and wood are not good options!
Untreated dry wall is dangerous.
Many organisms are pathogenic, meaning they may decrease production, cause illness in consumers, or cause other reductions in overall efficacy for product.
Modern cultivation facility construct and maintain pathogen-free facilities with FRP or SIPs.
No matter how great your safety procedures may be, you must keep up with sanitization.
How can we protect applicator/plant from applicator? What is the proper PPE for those in a facility?
Wear goggles, gloves, face mask, and respirators.
Phones are a big risk for contamination – therefore they are not usually allowed inside facilities.
Cultivation employees and guests should wear PPE to protect plants from possible pathogens.
Entering and exiting facilities poses a risk for plants.
Vectors include surface-borne pathogens, airborne pathogens, and waterborne pathogens.
Create separation between a dirty air space and clean, have a water system that protects pathogens from coming through.
Ideal method: clean/sanitize the air without adding harmful chemicals and compounds that can do that without any further risk of infecting the facility through upkeep and maintenance.
What is Biosecurity and why is it so important?
Biosecurity isn't about dirt and debris; it's about keeping people safe.
Biosecurity is about producing safe and viable crops for consumers.
Biosecurity is a holistic process rather than one act.
What is Enozo?
Enozo takes tap water and turns it into sanitizing solution with the efficacy of bleach without any chemicals and is rechargeable.
Enozo can be refilled up to 5,000x.
To learn more about Enozo, check out this article.
What is Bluezone?
Agrify has partnered with Bluezone®, an award-winning U.S. military-developed air purification technology.
In grow facilities, Bluezone® destroys airborne pathogens with ultraviolet-enhanced oxidation, resulting in a 99%+ kill rate.
To learn more about Bluezone, check out this article.
Add a header to begin generating the table of contents