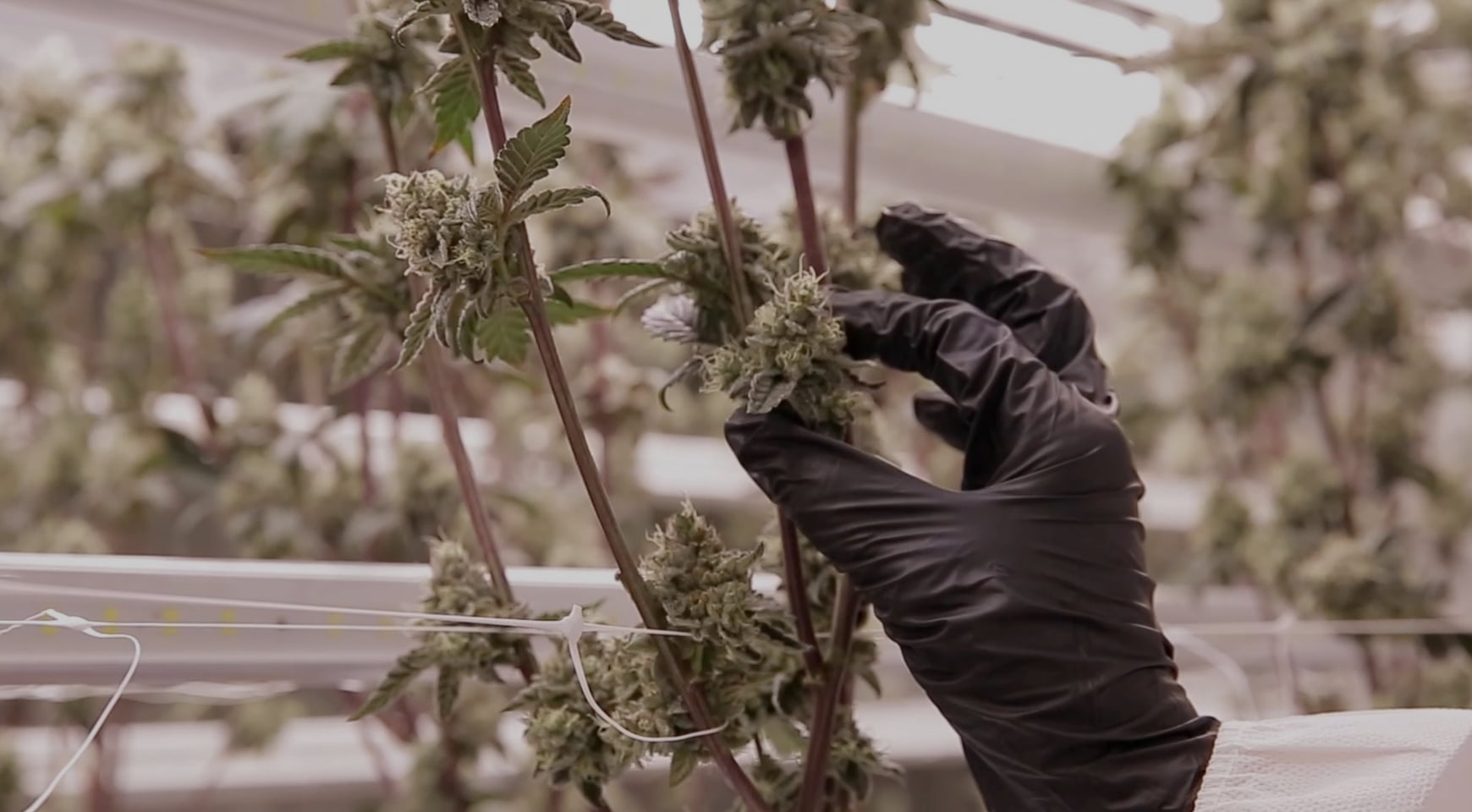 [video_popup url="/wp-content/uploads/2021/08/AG_website_video_cannabishempcult-1.mp4" img="/wp-content/uploads/2021/07/play-button.svg"]
[video_popup url="/wp-content/uploads/2021/08/AG_website_video_cannabishempcult-1.mp4" text="Play Video"]
Challenges in Today's Cannabis & Hemp Market
Scarce Funding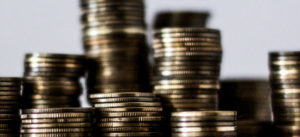 Scarce Funding
Rules against lending to federally illegal cultivation companies can limit your ability to secure funding to bring your vision to life.
Facility Design


Concerns
Slow Time to Market
Pests and Disease
Inconsistent


Quality and Yield
Agrify's Integrated Approach
Agrify is addressing the many challenges faced by commercial cannabis operators with a total end-to-end solution.
Grow and scale your operation at the lowest possible cost with an integrated software and hardware approach built specifically for cannabis, hemp and other high value crops.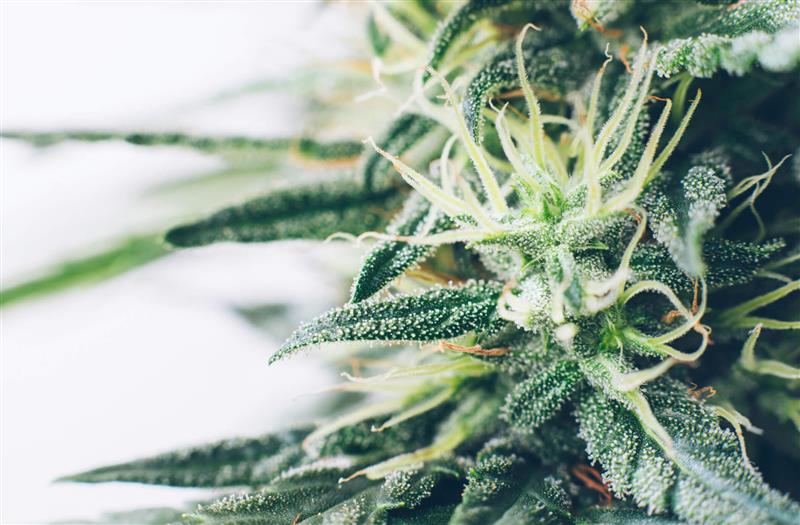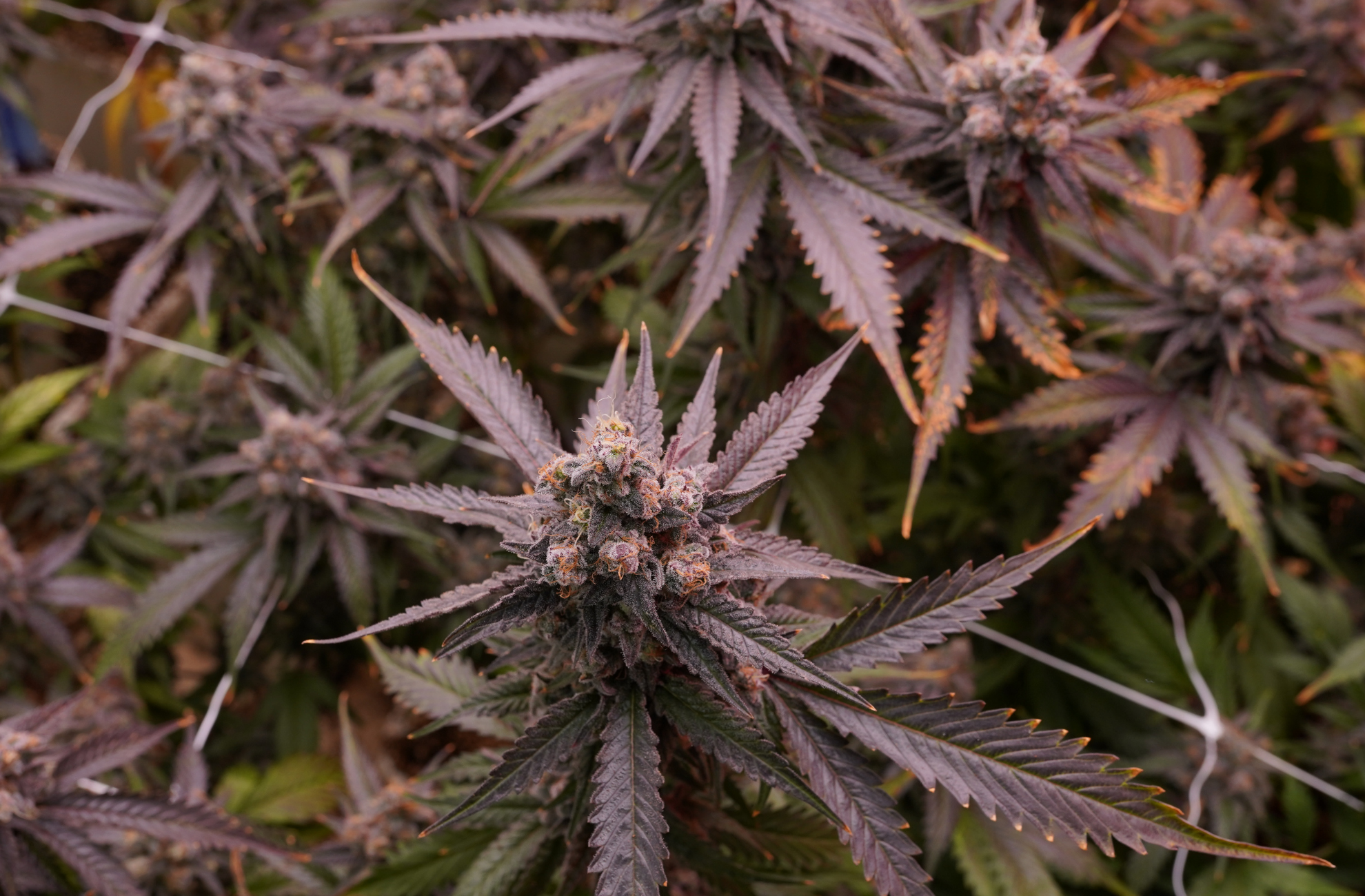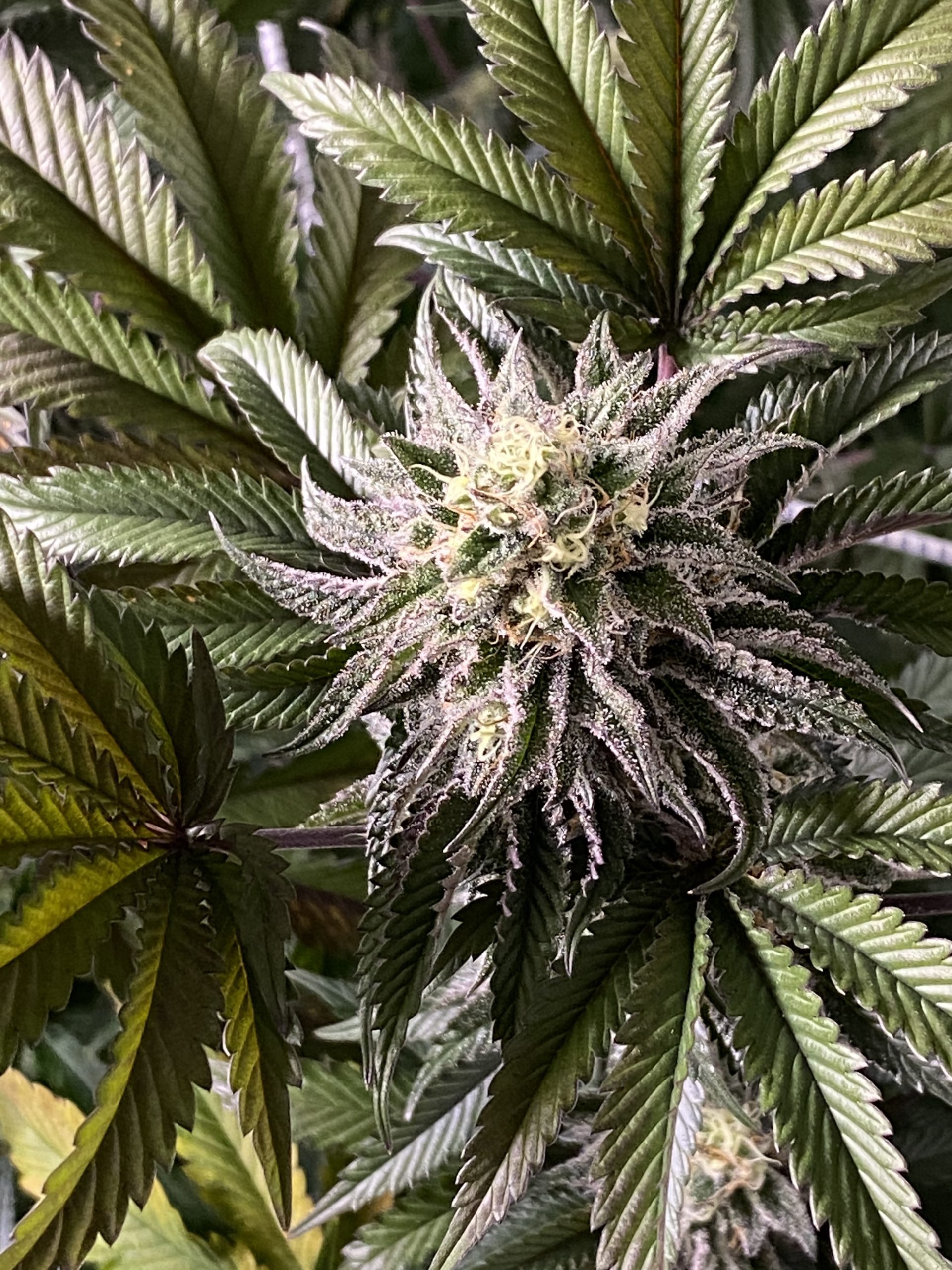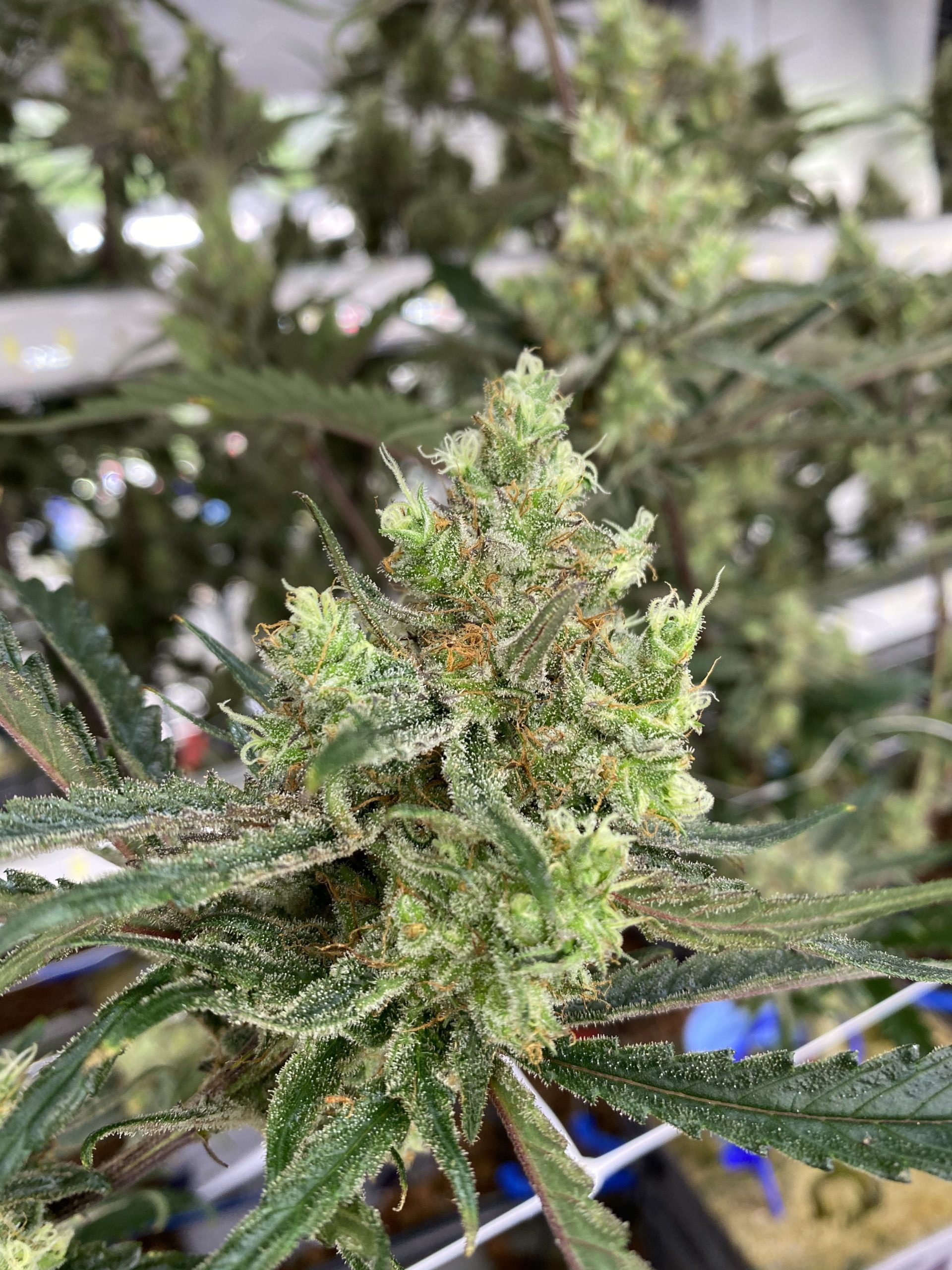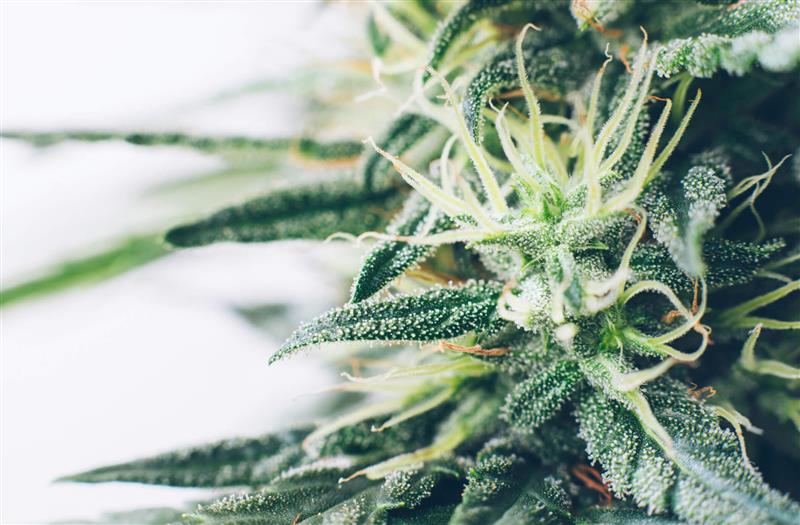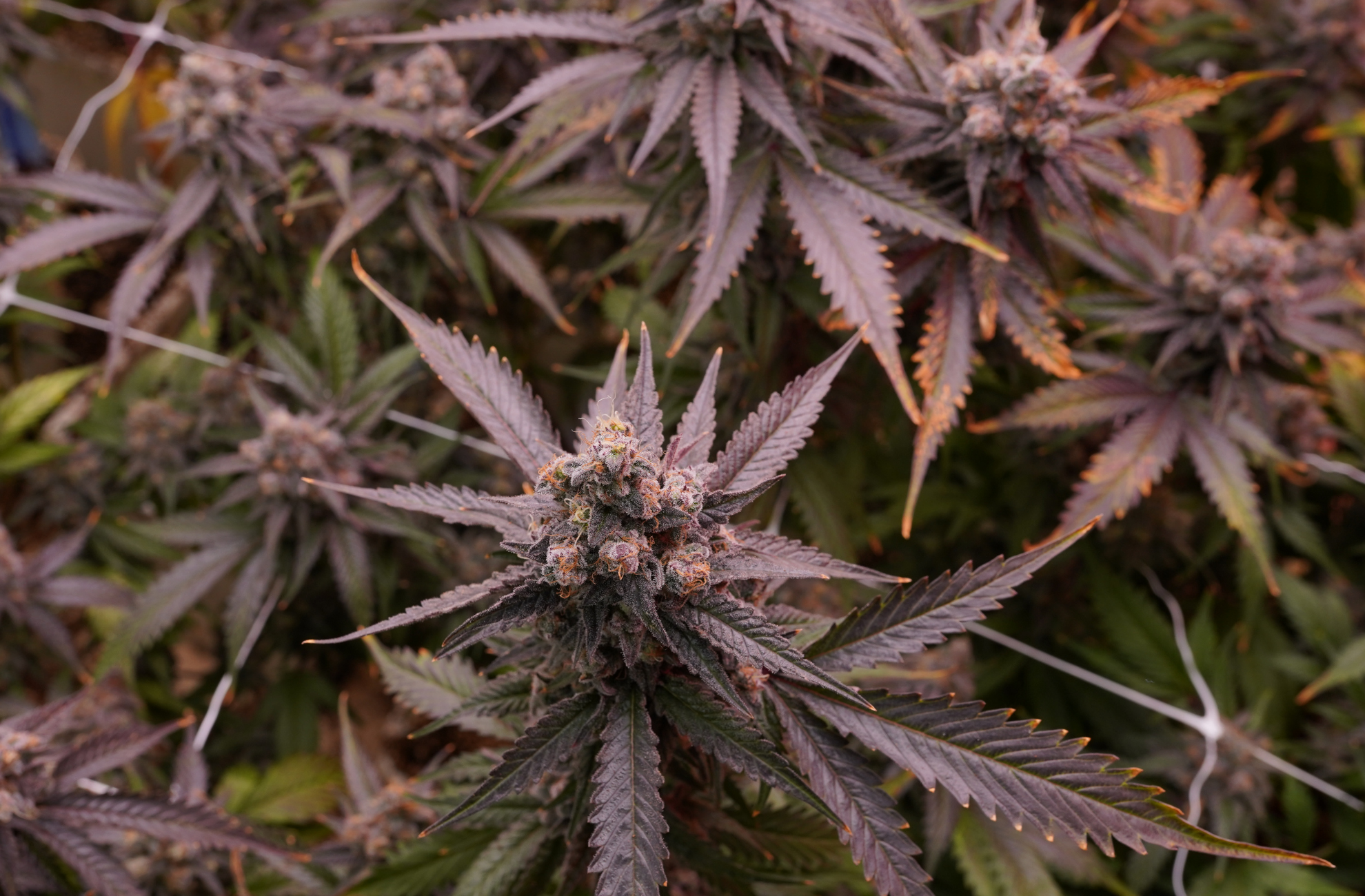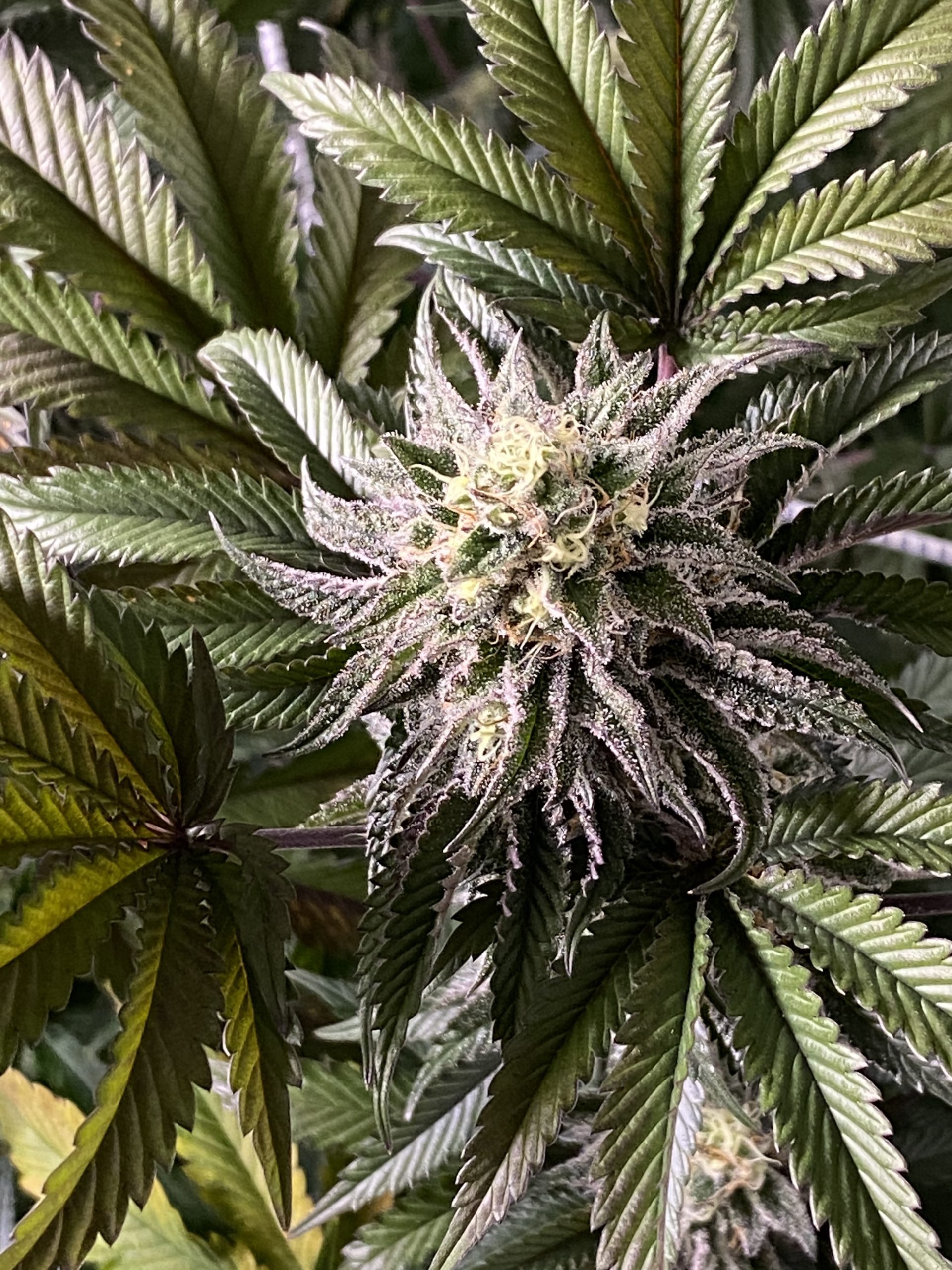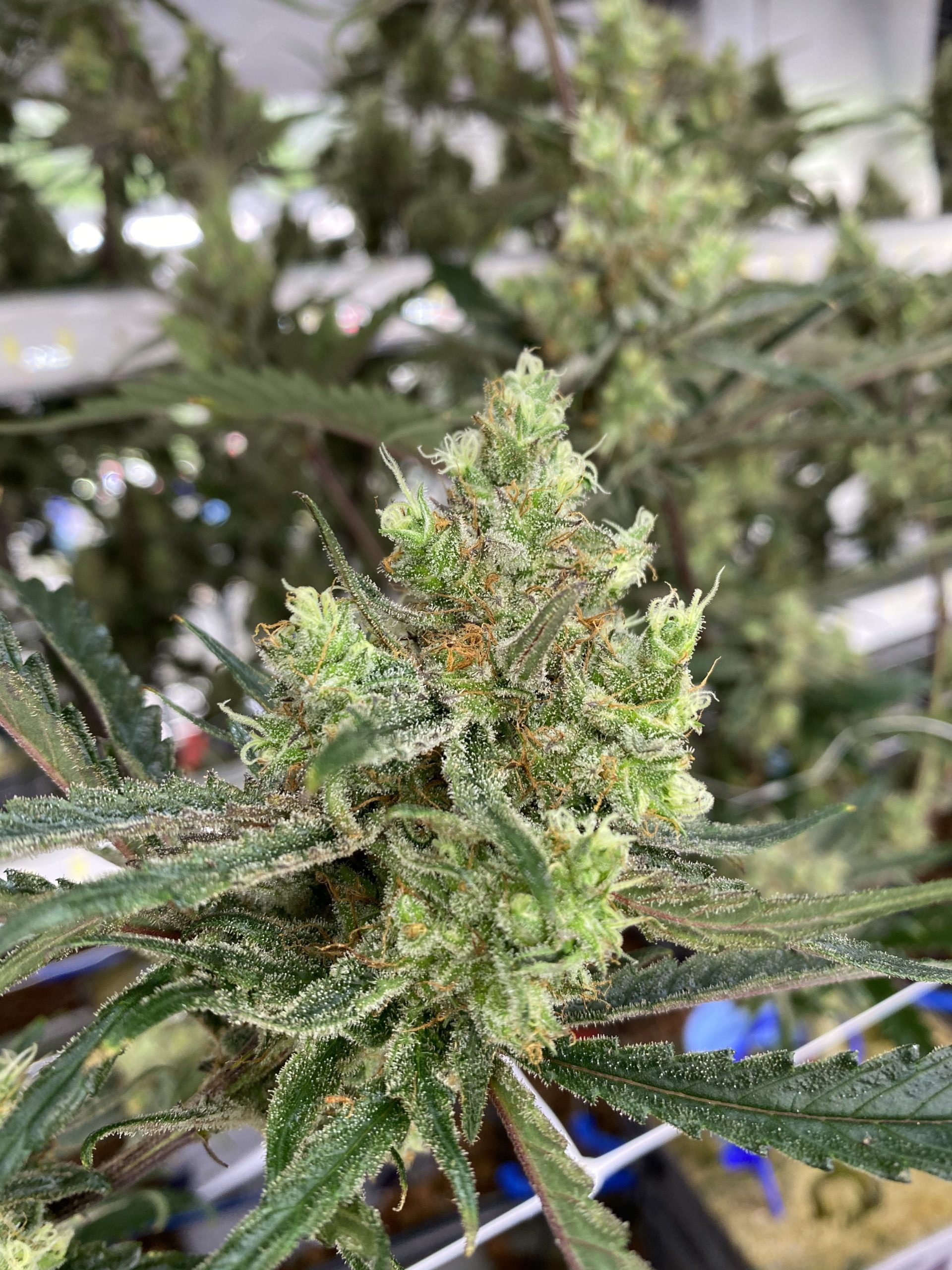 Case Study
Learn How Agrify's Vertical Farming Units Helped to Increase Consistency
[ajax_load_more preloaded="true" preloaded_amount="3" id="newsblogpodcasts" repeater="template_15" post_type="post,news,podcasts" posts_per_page="5" order="DESC" scroll="false" pause="true" transition="fade"]