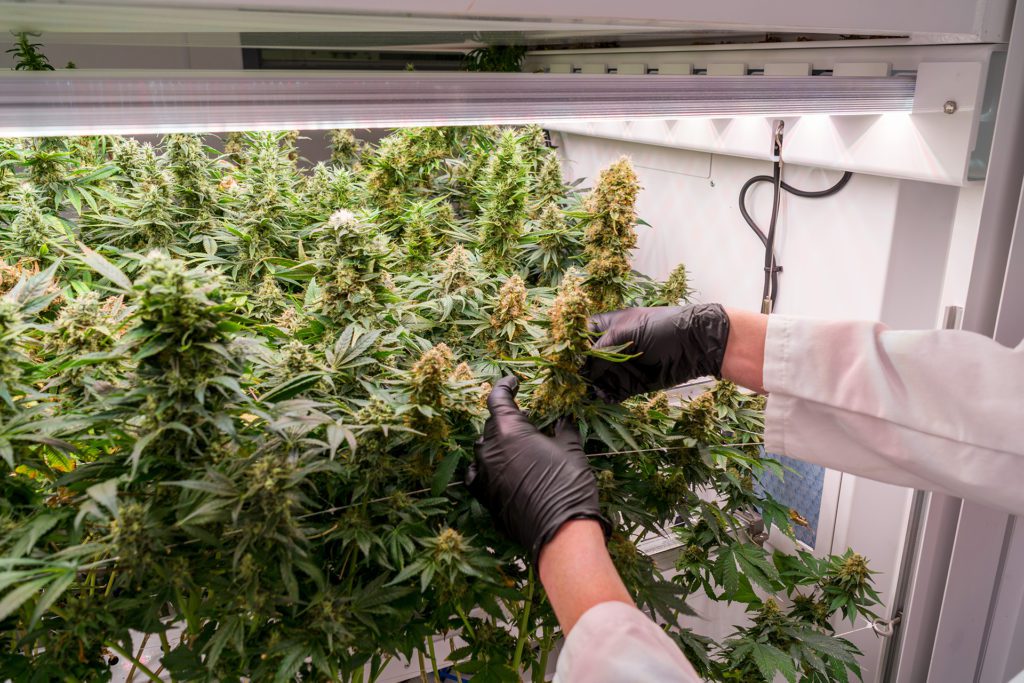 Russia's invasion of Ukraine as well as ongoing supply-chain issues are causing a global fertilizer shortfall, leading cannabis growers to brace for higher prices.
"With disruptions taking place, this will inevitably lead to inflation on not only fertilizers but harvested food crops and potentially cannabis," said Huston Hoelscher, manager of the environmental sciences group and senior pest control advisor at Urban-Gro, a marijuana cultivation facility design and engineering firm based in Lafayette, Colorado.
Ukraine and Russia combined provide nearly 28% of nitrogen, phosphorus and potassium to the global market, according to Hoelscher.
"Without the access to fertilizers, this can lead to lower yields – which, in turn, will create lower-quality product as well as limited surplus," he said…
---